Supporting

Our Supporting partners display the spirit of true champions. They provide resources that support our core mission pillars of research, advocacy and community-based programs and services. They contribute $100,000 to $249,999 to make a difference for people with arthritis.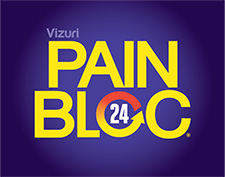 PainBloc24, a product developed by Vizuri Health Sciences, joined the Arthritis Foundation in the fight against arthritis in 2018. As a Supporting Partner of the Live Yes! Arthritis Network campaign, PainBloc24 is joining other consumer brands to bring arthritis out of the shadows and impact real change. www.PainBloc24.com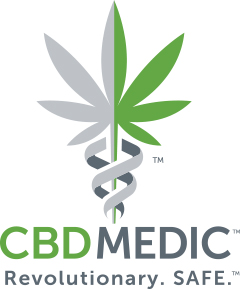 Since 2020, CBDMEDIC™ has supported the Arthritis Foundation in its fight to conquer arthritis and provide important resources to this community. The company offers two products designed to provide temporary relief of minor aches and pains associated with arthritis – the Arthritis Aches & Pain Relief Ointment and Arthritis Aches & Pain Relief Cream. It is part of Charlotte's Web, a certified B-Corp who mission is to improve lives, naturally. Charlottesweb.com/cbdmedic
Mallinckrodt supports the Arthritis Foundation's Advocacy Platform as we work to fight for and amplify the voice of the patient and their needs at the state and national levels. They also support the annual Live Yes! Conference of Champions meeting where we gather patient families, champions and other stakeholders to celebrate the strides we've made together while looking towards a new year of impact for the Arthritis Foundation and the community we serve. www.mallinckrodt.com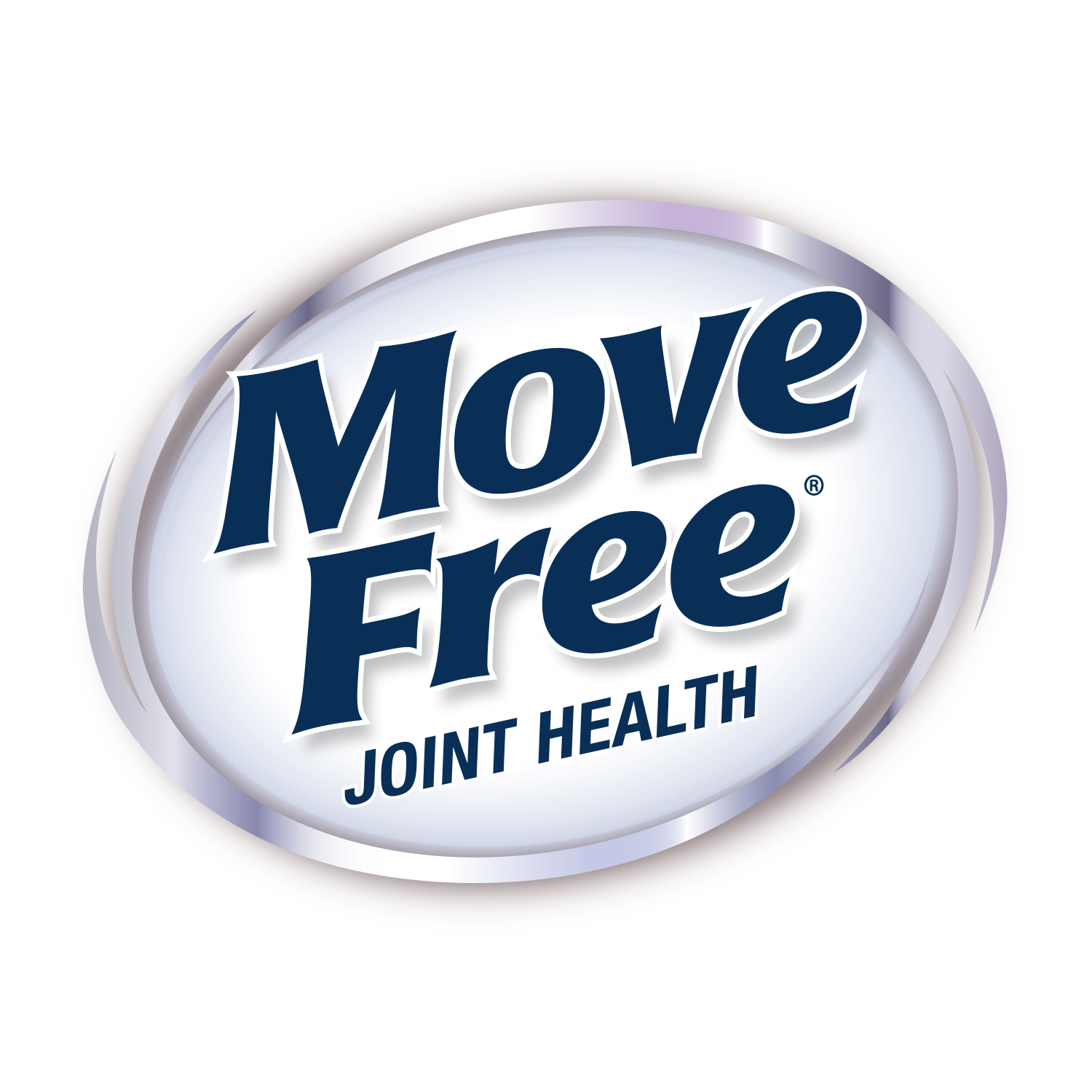 Move Free, a manufacturer of joint health dietary supplements, has been a supporter of the Arthritis Foundation since 2006. Move Free supports the Arthritis Foundation's core mission pillars of research, advocacy and community-based programs and services. www.schiffvitamins.com/move-free

In 2018, Boehringer Ingelheim became a Proud Partner and Ease of Use Sponsor. BI's exclusive Ease of Use Commendation for their Respimat COPD Inhaler/Cartridge raises the bar in treatment options. They provide generous help and support to further the Arthritis Foundation's mission. www.boehringer-ingelheim.com
Partner with Us
To learn more about existing partnership opportunities or discuss new ways to raise awareness and support for the Foundation's mission, please reach out to us. All partnerships are customized based on company needs, objectives and funding commitments.