Pacesetter

Pacesetters chart the course for all that follow leading the way for discovery of new treatments and resources for people with arthritis. With their contribution of $500,000 to $999,000, the Arthritis Foundation is able to set the standard.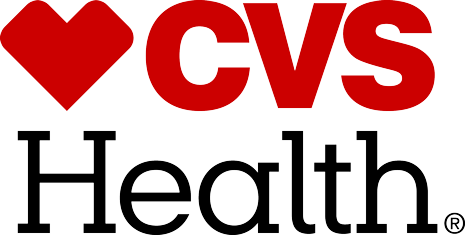 CVS Health is sharing their commitment to those living with arthritis by serving as the National Presenting Sponsor of Let's Get a Grip on Arthritis consumer cause campaign. CVS Health first joined forces with the Arthritis Foundation in 2014 and has since deepened their commitment by leading that inaugural campaign. Playing an active, supportive role in each person's unique health experience, they work collaboratively with the Foundation to bring arthritis out of the shadows. www.cvs.com
Alpha Omicron Pi (AOII) is an international women's fraternity with over 190,000 initiated members, 143 open collegiate chapters and 164 active alumnae chapters across the United States and Canada. Over five decades ago, the AOII fraternity joined the Arthritis Foundation to help conquer this life-altering disease. In recent years, they've focused on funding Arthritis Foundation juvenile arthritis (JA) programs to assist some 300,000 families directly affected by JA and other childhood rheumatic conditions. AOII funding supports JA Power Packs, JA camps, National JA Conferences and CARRA researchers who are working to solve JA. AOII also distributes hundreds of comforting stuffed pandas to kids at our JA Conference every year, and their members volunteer at camps across the country. They participate in Walk to Cure Arthritis and Jingle Bell Run events and host their own "Strike Out Arthritis!" fundraisers nationwide. www.alphaomicronpi.org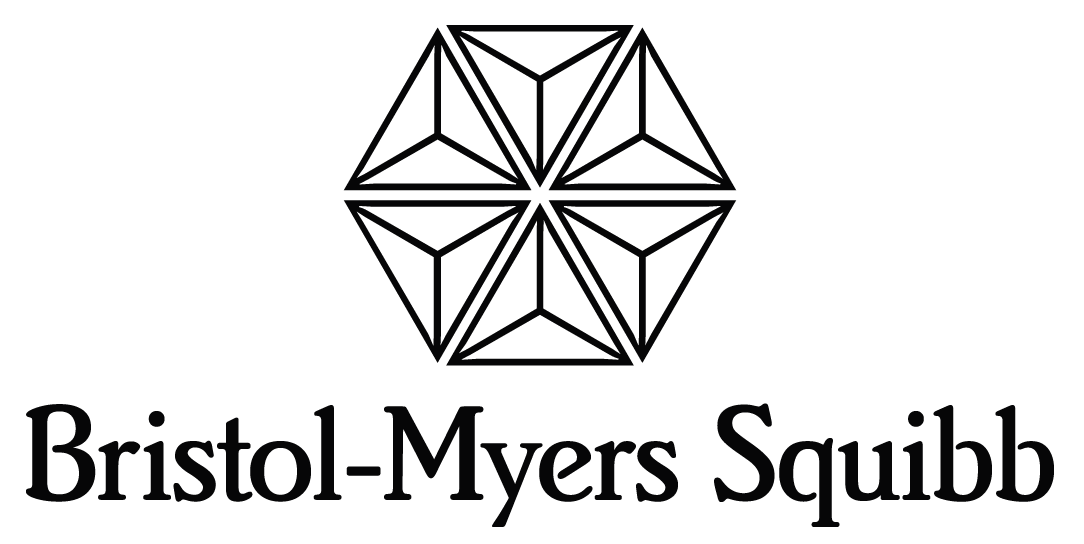 Bristol-Myers Squibb (BMS) is a proud national site sponsor for both Jingle Bell Run and Walk to Cure Arthritis, two important ways of raising both donations and awareness for the arthritis community in cities across the U.S. Additionally, dedicated employees form their own national Jingle Bell Run and Walk to Cure Arthritis teams further emhpasizing their commitment to the cause. BMS co-sponsors the Arthritis Foundation's Advocacy Summit, JA Power Pack program, the National JA Conference and the Annual Scientific Meeting of the Childhood Arthritis Rheumatology and Research Alliance (CARRA). BMS is also an inaugural supporter of the Foundation's Live Yes! Arthritis Network. www.bms.com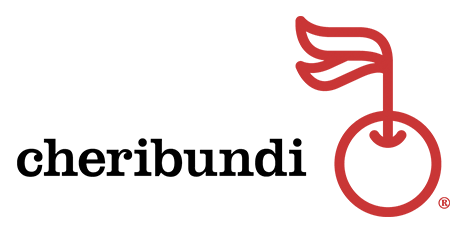 Cheribundi, the maker of tart cherry juice, is the Official Juice Sponsor of the Let's Get a Grip on Arthritis campaign and a National Supporting Sponsor of Jingle Bell Run. Cheribundi's commitment to the Arthritis Foundation is based on the shared belief that anti-inflammatory foods can help those living with arthritis. Through their partnership, Cheribundi works with the Arthritis Foundation to share information about nutrition as a part of disease management. www.cheribundi.com
Partner with Us
To learn more about existing partnership opportunities or discuss new ways to raise awareness and support for the Foundation's mission, please reach out to us. All partnerships are customized based on company needs, objectives and funding commitments.