Ankylosing Spondylitis Patient Education & Resources
Axial spondyloarthritis (AxSpA) refers to several inflammatory arthritis diseases that affect the spine, but may also affect other joints as well as organs. Learn more about this family of diseases, how they're diagnosed and treated, and how you can control them.
Living with axial spondyloarthritis (AxSpA) can create everyday challenges. There are two types: radiographic axSpA (also called ankylosing spondylitis or AS), which includes damage to the sacroiliac joints and spine that can be seen on X-rays, and nonradiographic axSpA (nr-axSpA), which does not include damage you can see on X-rays but may show up on magnetic resonance images (MRIs). Learn what to expect and find expert information, resources, support and more to help you manage your AxSpA and its symptoms.
Newly Diagnosed - Ankylosing Spondylitis
Living Well With Ankylosing Spondylitis
Rick Phillips has been living with chronic illness much of his life, so when he was diagnosed with ankylosing spondylitis (AS), he was able to put it in perspective, even though he didn't know what it was. In this video, Rick discusses how he was finally diagnosed, what he does to manage his AS, and he offers some great advice for others who are newly diagnosed.
Living Well With Axial Spondyloarthritis
Sponsors
We would like to thank the following companies for their support.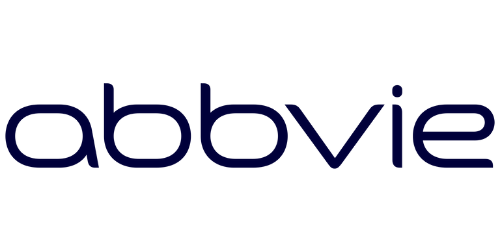 Stay in the Know. Live in the Yes.
Get involved with the arthritis community. Tell us a little about yourself and, based on your interests, you'll receive emails packed with the latest information and resources to live your best life and connect with others.