Live Yes! With Arthritis Podcast
The Arthritis Foundation created a one-of-a-kind podcast; hosted by patients, for patients. Explore the episode topics below, tune in and take control of your arthritis.
Latest Podcast
Episode 49: 2021 Top 3 Takeaways
As we wrap up 2021, and yet another year of dealing with a pandemic and lots uncertainty, Live Yes! With Arthritis Podcast host, Rebecca Gillett, MA OTR/L, takes a look back at the year's podcasts and shares some of the highlights from the most popular episodes.
Listen Now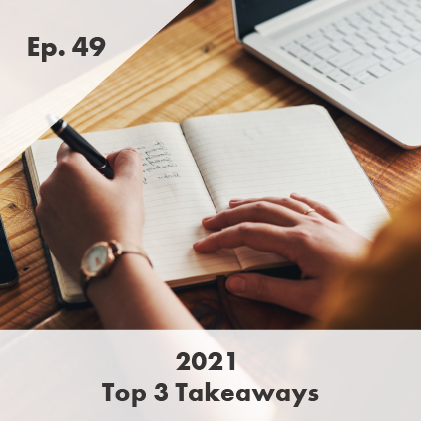 Podcast Show Notes
Download Show Notes
For more information on podcast episodes. Join our community and download the show notes with a full transcript.
Join Now
Our Hosts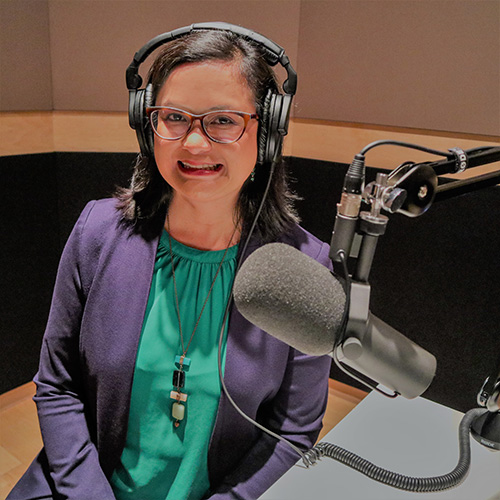 Rebecca Gillett, MS OTR/L
Rebecca was diagnosed with rheumatoid arthritis at age 26. Nineteen years, hundreds of injections, and fifteen surgeries later, she is a dedicated advocate and licensed occupational therapist committed to helping patients live their best lives. She is passionate about educating and raising awareness about what it's like living with arthritis, sharing her perspective as both a patient and a health care provider.
Rebecca is the Director of Content Strategy and Planning at the Arthritis Foundation. It's her job to ensure the resources and education produced at the Arthritis Foundation have patient voices, questions, and concerns at their center. She earned her Master of Science in Occupational Therapy from Colorado State University and her Bachelor of Science in Telecommunication from the University of Florida.
Julie Eller
Julie was diagnosed with arthritis at 7 years old. She has been living with arthritis for nineteen years. Julie talks about the ups and downs, including her worst days when she needed an ambulatory wheelchair to get around school, to her most resilient ones when she biked 525 miles down the California coast.
Julie is the Director of Patient Centered Strategies and leads the Arthritis Foundation's patient engagement portfolio. Her mission is to elevate patient voices with decision makers in research, policy, and product development to ensure that they are at the heart of healthcare decisions and design. She earned a Bachelor of Science in public health from Stockton University in her home state of New Jersey.
Subscribe on these platforms
We want to hear from you
Tell us what you think about the Live Yes! With Arthritis podcast. We want to hear from you.