Events
When you join the movement, you become part of the answer. Our events and volunteer opportunities allow you to form meaningful connections and find ways to give back
Our Impact
150K+
Advocates Speak Out
$500M+
Invested in Research
There are no events within five hundred miles of your area.

Become a Volunteer
Strong, outspoken and engaged volunteers will help us conquer arthritis. By getting involved, you become a leader in our organization and help make a difference in the lives of millions. Join us and become a Champion of Yes.
Become a volunteer
Webinars
COVID AND ARTHRITIS WEBINAR
Join us for an informational session to discuss what we currently know about the impacts of COVID-19 on arthritis and the future of treatments and vaccines. Infectious disease and rheumatology experts will shed light on the role of medications for inflammatory arthritis in treating COVID, concerns about product testing, including speed and safety, and the various treatments and vaccines being developed and what that means for patients like you. Register today – space is limited.
Register Today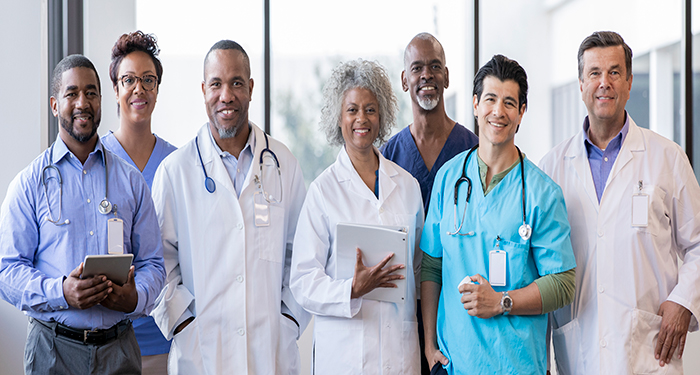 Stay in the Know. Live in the Yes.
Join the Live Yes! Arthritis Network. Tell us a little about yourself and you will receive emails packed with the latest information and resources to live your best life and connect with others.