Events
When you join the movement, you become part of the answer. Our events and volunteer opportunities allow you to form meaningful connections and find ways to give back
Our Impact
150K+
Advocates Speak Out
$500M+
Invested in Research
Walk to Cure Arthritis
2021 Walk to Cure Arthritis
Join our flagship fundraising event! Your participation and fundraising are more important than ever as we honor the 54 million Americans living with arthritis. Together, we'll make a BIG IMPACT, raising awareness and funds to change the course of arthritis. Arthritis won't end without your support. Register for your local 2021 event today!
Learn More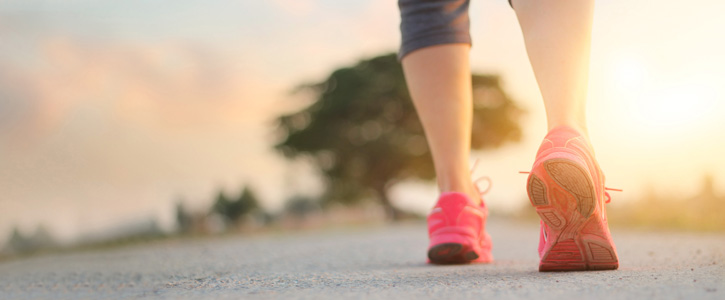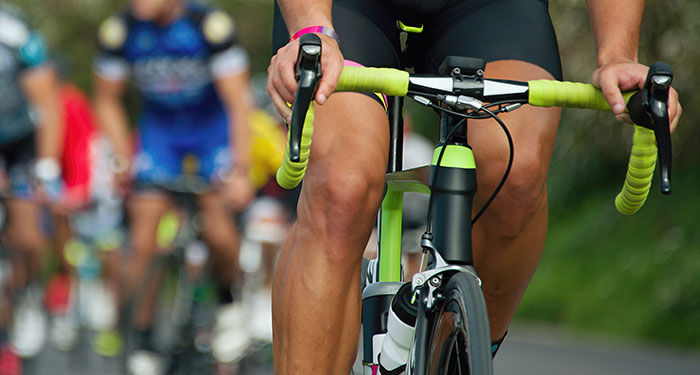 Do It Yourself Fundraising
Fundraise Your Way!
Fundraise your way! Whether it's biking across the country, selling lemonade or doing a game night, start your own fundraiser and help the 54 million Americans with arthritis.
Learn More

Become a Volunteer
Strong, outspoken and engaged volunteers will help us conquer arthritis. By getting involved, you become a leader in our organization and help make a difference in the lives of millions. Join us and become a Champion of Yes.
Become a volunteer
Webinars
Gout: Fighting Flares, Tackling Remission Webinar
Hear from gout expert, Brian Mandell, MD, PhD, MACR, MACP, Senior Staff Physician, Rheumatology and Immunologic Diseases. Cleveland Clinic about the best ways to manage flares, keep uric acid under control, deal with severe gout, make the right diet choices and promote overall wellness at a free webinar on Wednesday, Nov. 11, from 6:00 to 7:15 p.m. ET. A patient educator from the American Kidney Fund will talk about the connection between kidney disease and gout. Register today – space is limited.
Register Today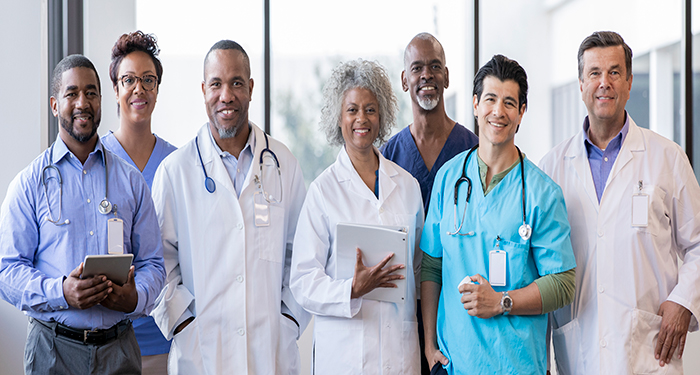 Stay in the Know. Live in the Yes.
Join the Live Yes! Arthritis Network. Tell us a little about yourself and you will receive emails packed with the latest information and resources to live your best life and connect with others.