Events
When you join the movement, you become part of the answer. Our events and volunteer opportunities allow you to form meaningful connections and find ways to give back
Our Impact
150K+
Advocates Speak Out
$500M+
Invested in Research
There are no events within a hundred miles of your area.

Become a Volunteer
Strong, outspoken and engaged volunteers will help us conquer arthritis. By getting involved, you become a leader in our organization and help make a difference in the lives of millions. Join us and become a Champion of Yes.
Become a volunteer
Camps
Juvenile Arthritis Camps
Because of the ongoing uncertainty of the coronavirus (COVID-19), as well as the strain on our important health care volunteers, the Arthritis Foundation has made important decisions about our summer JA camps.
Learn More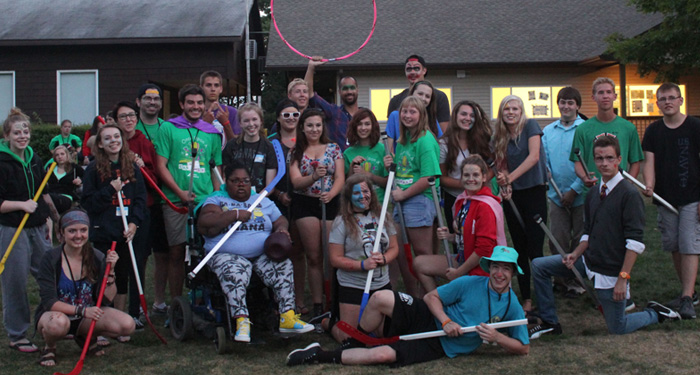 Bike Events
Ride the Coast
Bike ride the coast, enjoy the scenery and raise funds to support the Arthritis Foundation! We have several bike events to choose from that will suit your level of expertise and adventure. There's something for everyone. Find a bike event for you!
Learn More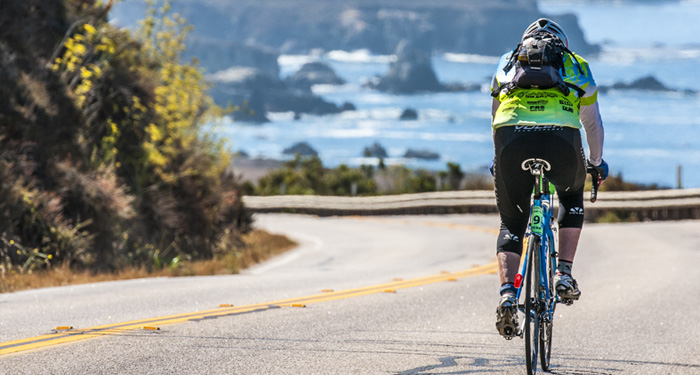 Stay in the Know. Live in the Yes.
Join the Live Yes! Arthritis Network. Tell us a little about yourself and you will receive emails packed with the latest information and resources to live your best life and connect with others.