Walk to Cure Arthritis
Now More Than Ever
Your health and safety are always our top priorities. To reduce the risk of contracting or spreading the coronavirus, we're doing things differently in this year's Walk to Cure Arthritis, our flagship fundraising event. On May 16, 4 p.m. ET, we'll come together virtually on Facebook, with a live panel of Arthritis Foundation representatives, celebrities, influencers and engaged volunteers — plus much more.

Your participation and fundraising are more important than ever as we honor the 54 million Americans living with arthritis. Together, we'll make a BIG IMPACT, raising awareness and funds to change the course of arthritis. Arthritis won't end without your support. Thank you!
GIVE $54
Every $54 donation will make a significant impact on arthritis research, resources and services. Your gift goes a long way, changing the future of arthritis today and for future generations.
Donate Today!
TELL 54
Already registered? Log in to your fundraising portal today and get your family and friends to donate and get involved. We're counting on you to spread the word and grow the arthritis movement.
Register Today
MOVE for 54
Honor the 54 million people living with arthritis. Make 54 moves leading up to the virtual event! Take 54 steps, 54 stretches or 54 anything! Share & tag @ArthritisFoundation and #walktocurearthritis.
Learn More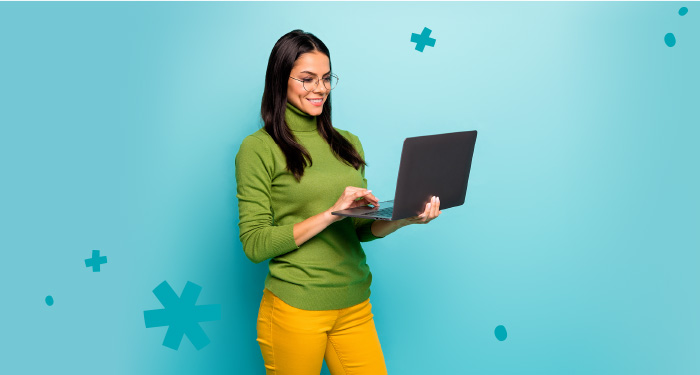 Don't Miss the Virtual Walk
Virtual WTCA
Mark your calendar for our virtual event on May 16, 4 p.m. ET, on our National Arthritis Foundation Facebook page. Join us on Facebook for LIVE conversations, stories and FUN together. Though we're apart, we're staying connected. Remember, after the pandemic ends, arthritis will still be here. That's why Arthritis Warriors keep fighting together!
Join Now
Conner, Ryan and Brayden Sowa
2020 National Youth Honorees
Conner, Ryan and Brayden Sowa were all diagnosed with childhood arthritis. But, despite everything, the boys are tough. They love spending time outdoors and cherish family time.
Read More