Workforce Development: Cultivating a New Generation of Rheumatologists
Over the past few decades, the Arthritis Foundation and the arthritis community have made enormous strides in helping patients. Today, however, there aren't enough rheumatologists available to diagnose, treat and dispense drugs to the people who need them. Unless something is done, the problem will only get worse.
The growing shortage of rheumatologists (both adult and pediatric) is expected to increase with the shrinking number of medical students specializing in rheumatology combined with a growing number of patients as the population increases and ages. This shortage creates more barriers to care; subsequently, worsening disease outcomes, negatively impacting quality of life, decreasing productivity and increasing mortality rates.
See how we're aiming to address the growing shortage of arthritis specialists, especially in underserved parts of the country.
Workforce Fellowships
Fellowships
The Arthritis Foundation's fellowship initiative is part of the Foundation's strategy to ensure access to medical care for the nearly 60 million Americans living with doctor-diagnosed arthritis.
Learn More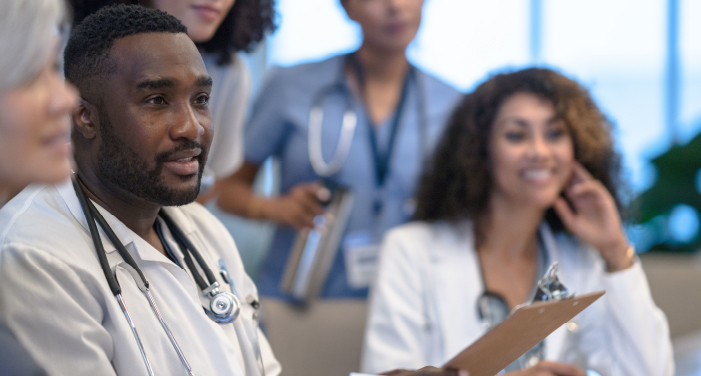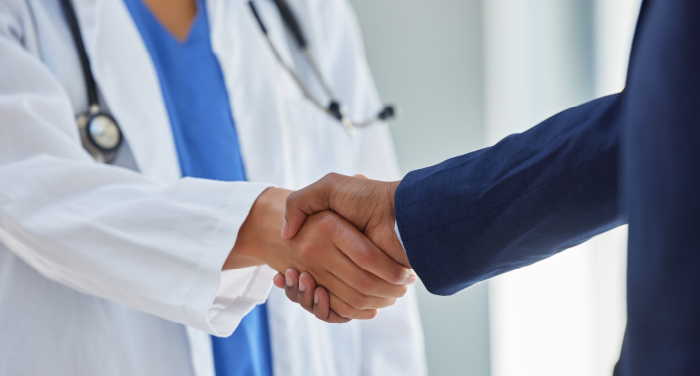 DEI Awards
DEI Awards
The Arthritis Foundation is committed to increasing the number of specialists and supporting the training of a diverse generation of rheumatologists through our Diversity, Equity and Inclusion (DEI) initiatives.
Learn More