The Arthritis Foundation is committed to advancing science to discover better treatments for autoimmune and inflammatory forms of arthritis like rheumatoid arthritis (RA), psoriatic arthritis, juvenile idiopathic arthritis and others. This commitment is part of our legacy. The Arthritis Foundation was behind one of the earliest clinical trials that set the stage for methotrexate to become a mainstay of treatment for RA. The discovery of the protein interleukin-1 receptor alpha (IL-1Rα), the target of the FDA-approved drug anakinra (Kineret), arose in part from research we funded and helped usher in the era of biologics.
In 2021, we renewed our commitment to advancing the science of RA by launching the RA Research Program. Working with a group of experts from government and academia, we have refined our priorities in RA research to focus on the underlying causes of treatment-resistant RA. By supporting such research, we aim to improve the lives of people with RA for whom currently available therapies are ineffective.
RFP on Treatment-Focused RA Research
Optimizing Response of Rheumatoid Arthritis (RA) to Therapeutic Agents
This RFP invites applications that seek to better understand and predict the varied responses patients have to RA medications, including projects that aim to characterize disease control, remission, flare, and non-response, as well as ideas for potential novel interventions that could improve treatment response and control disease.
2022 RA Research Program Awardees
Learn more in our press release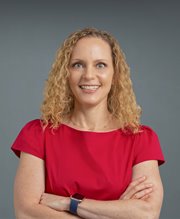 Institution: New York University Grossman School of Medicine
Grant title: Modifying the gut microbiome and systemic immune response to enhance methotrexate efficacy in rheumatoid arthritis patients with inadequate response
Award mechanism: Pilot award
Amount awarded: $74,995
Award duration: 1 year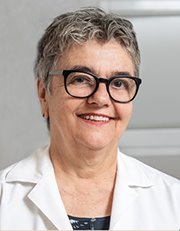 Institution: Hospital for Special Surgery
Grant title: Characterizing Targets in Refractory RA
Award mechanism: Large award
Amount awarded: $450,000
Award duration: 3 years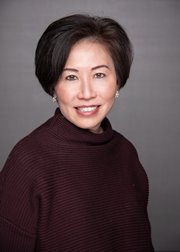 Institution: Cleveland Clinic
Grant title: Defining a Personalized
Treatment Approach to Rheumatoid Arthritis: Using Genetic Markers of TNFi Response
Award mechanism: Pilot award
Amount awarded: $75,000
Award duration: 1 year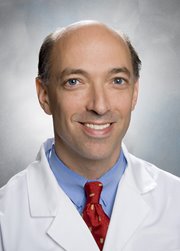 Institution: Brigham and Women's Hospital, Inc.
Grant title: Defining immune cell phenotypes and cell functions that distinguish treatment responders and non-responders in RA: towards development of a liquid biopsy to personalize treatment
Award mechanism: Large award
Amount awarded: $450,000
Award duration: 3 years

Recent Publications
2021 ACR Guideline for the Treatment of Rheumatoid Arthritis
The American College of Rheumatology (ACR) published its 2021 guideline for treating rheumatoid arthritis.
Learn More
Stay in the Know. Live in the Yes.
Get involved with the arthritis community. Tell us a little about yourself and, based on your interests, you'll receive emails packed with the latest information and resources to live your best life and connect with others.