Find Your Yes
Arthritis steals everyday joys, forcing many who live with it to say No to the things they want or need to do. But there are ways to say Yes instead of No. Yes to advocating for our community and making connections that count. Yes to advancing research for better treatments and a cure.
Upcoming Webinars or Watch On-Demand
Clear Communication Is Key
Join us for a free webinar to learn how to talk to health care providers. Effective communication is the secret to improving your arthritis and overall health outcomes.
Register Today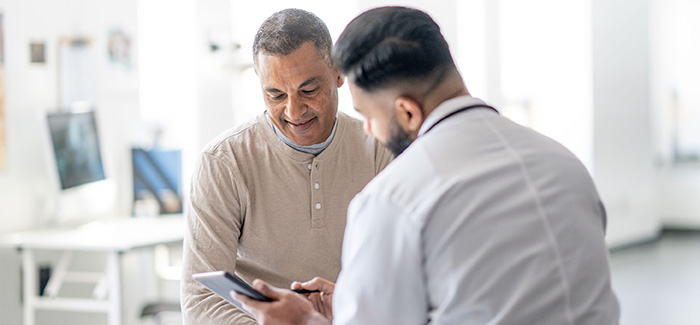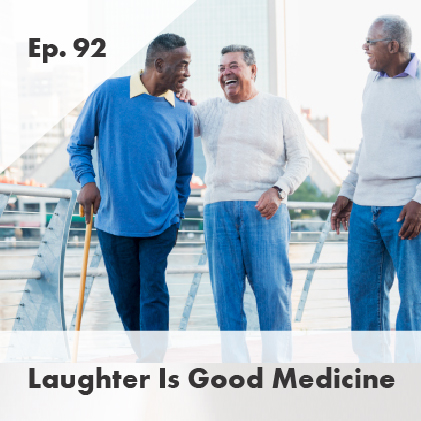 Latest Podcast Episode
Laughter Is Good Medicine
In this episode, we explore how tickling our funny bones can improve our mental and physical health. American Ninja Warrior host, comedian and arthritis patient, Matt Iseman, shares his best tips to employ laughter and how it can ultimately help you live your best life with arthritis. Don't miss the laughs!
Listen Now
Newly Diagnosed
What You Need to Know
An arthritis diagnosis can feel overwhelming. But there are steps you can take to empower yourself to best manage your arthritis, so you can get back to doing what you love.
Take Control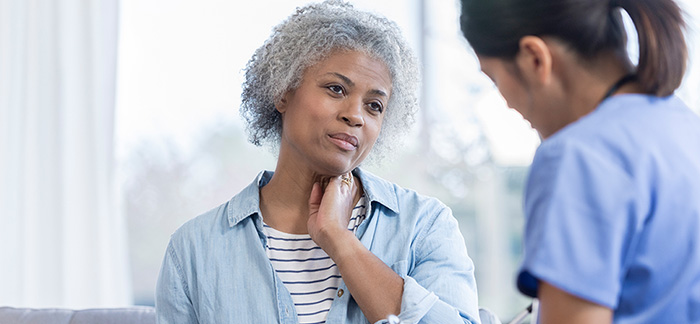 Arthritis Helpline
We're here to provide support when you need it most.
Learn More
Be There With Bells On
Whether you're an arthritis warrior yourself or care about someone who is, sign up and raise funds for the Jingle Bell Run.
Sign Up Now
Connect Groups
There are others in your local community who understand. Connect to make new friends, share tips and get answers and support.
Learn More
Stay in the Know. Live in the Yes.
Get involved with the arthritis community. Tell us a little about yourself and, based on your interests, you'll receive emails packed with the latest information and resources to live your best life and connect with others.