JA Conference
Join Us for the 2022 Juvenile Arthritis Conference – July 14-17, 2022
JA Conference
2022 National Juvenile Arthritis Conference — A Family Reunion!
We are excited to announce the return to an in-person JA Conference while introducing a new hybrid conference format that includes both in-person and virtual components. The 2022 National JA Conference will be held July 14-17 at the Renaissance at Sea World in Orlando, Florida.

Since 1984, the Arthritis Foundation's annual National Juvenile Arthritis Conference has been a place where kids, teens, young adults and their families (siblings included) come together to get better informed about juvenile arthritis (JA) and other rheumatic diseases, as well as share stories and exchange tips that can make living with the condition easier.

Join us for this four-day educational event focusing on health, wellness and fun for families and children affected by JA and related childhood rheumatic diseases. The whole family is invited! JA Conference registration, hotel information (including discount room rate) and travel award applications will open in January 2022.
Emotional Challenges
Navigating the Pandemic
COVID introduced a new layer of emotional challenges. Get strategies to support individual and family well-being. Speaker: Sara Gonzalez Rodrigues, PhD, LP
"My daughter was recently diagnosed and had never met any kids with JA. The JA Conference gave her a sense of community and that she wasn't alone."
From a JA Mom
2021 National JA Conference Recap
The 2021 National JA Conference was a success!
The 2021 Virtual National Juvenile Arthritis Conference was a huge success, welcoming 852 total attendees from 42 states and three countries. There were 71 virtual sessions for participants to learn, grow and connect with other families battling JA who share similar challenges and triumphs. Want to see what we covered? Browse the videos!
Browse the Videos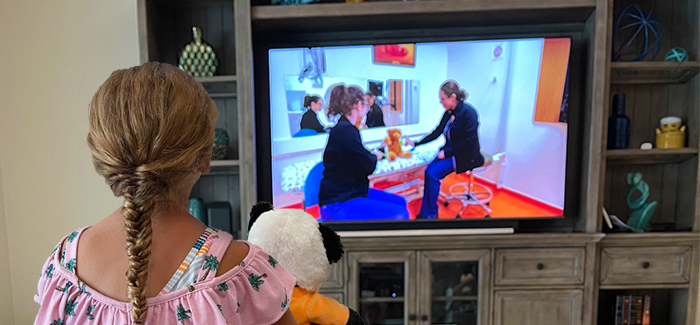 Stay in the Know. Live in the Yes.
Get involved with the arthritis community. Tell us a little about yourself and, based on your interests, you'll receive emails packed with the latest information and resources to live your best life and connect with others.