Made for You
Your everyday tasks don't have to be a pain. Great brands are bringing you arthritis-friendly products designed with your needs in mind. Ease of Use-certified products are proven to make life easier for people with arthritis and can help you conquer your day with less pain.
Featured Products
Arthritis-friendly products have never been easier to find. View all the Ease of Use certified products by clicking the "View All Products" link below.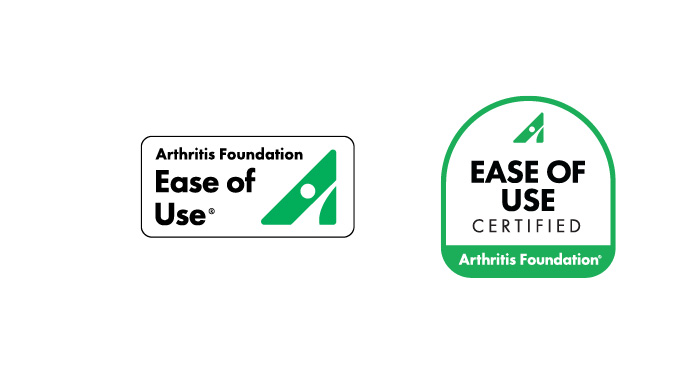 Ease of Use Certification
Look for the Ease of Use Seal
Ease of Use products have been tested and approved as easy to use by the Independent Design Applied Research Institute (IDARI). Our certification seal, in both our new and previous designs, recognizes and certifies products and packaging that have been approved and are available for purchase in both online and in retail locations.
About the Ease of Use Program
Our Certification Process
Each product being considered for the Arthritis Foundation's Ease of Use Certification is first independently tested by the Intuitive Design Applied Research Institute (IDARI). Products receiving a Pass are then eligible to license the Ease of Use Certification for their product.
Learn More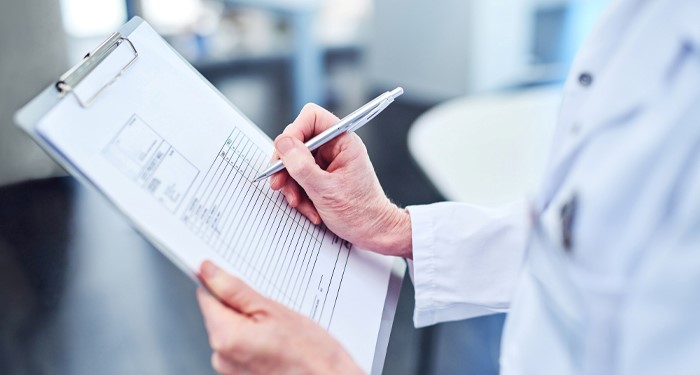 72% of consumers will purchase an Ease of Use Certified product over a non-certified product. 
Arthritis Foundation Consumer Usage Product Survey 2016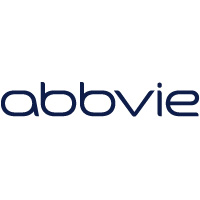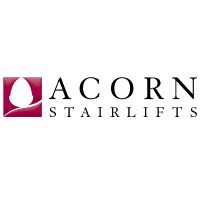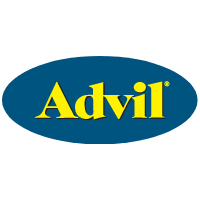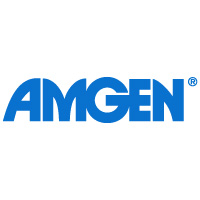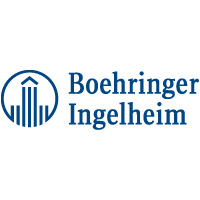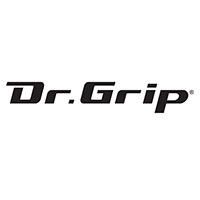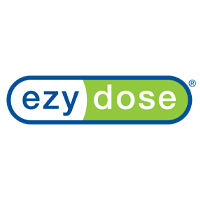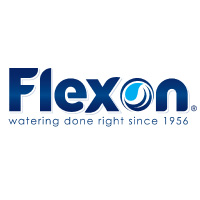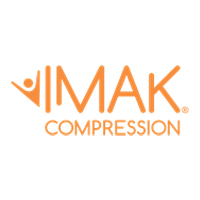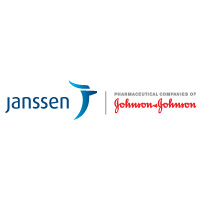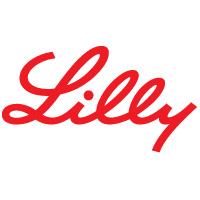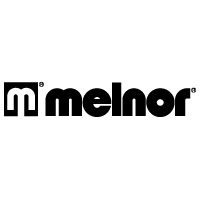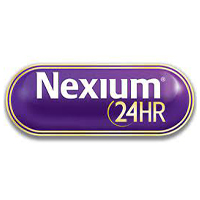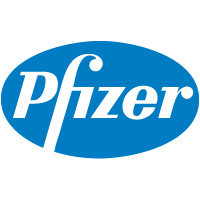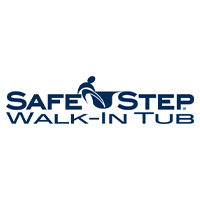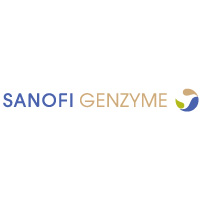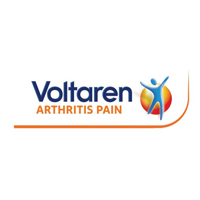 Earn Ease of Use Certification
Help bring more arthritis-friendly products to the arthritis community. If you have a product we should test for Ease of Use certification, contact us to learn how to become part of this program.