We Are Here For You — 1-800-283-7800
We're here to provide support when you need it most. Our licensed, clinical social worker and trained staff — including a Spanish-speaking expert, understand arthritis and are available by phone or web chat 9 a.m. to 5 p.m. ET, Monday to Friday. Available times on holidays may vary. If this is a medical emergency, call 911.
Can't Call?
Submit Your Questions Online
If you're unable to call or if it's outside of our business hours, 9 a.m. to 5 p.m. ET, Monday to Friday, submit your questions or needs in this form, in English, Spanish or another language, and we'll respond by the next business day.
Fill Out Form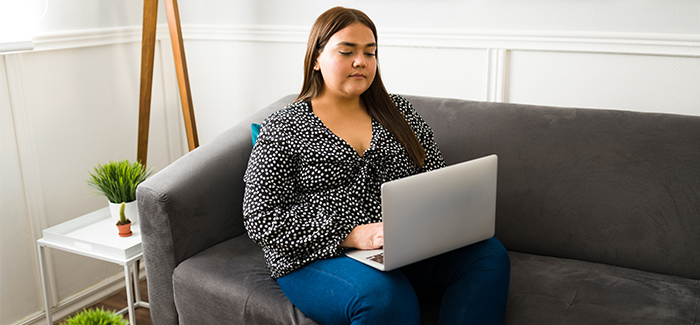 Understanding Arthritis
Read about the latest treatments and self-care tips, as well as the best pain management solutions for all types of arthritis.
---
Peer Support & Programs
The Arthritis Foundation can connect you with others who understand what it's like to live with arthritis. Find support through programs, classes, information, events and more.
Paying for Health Care
Medicare Co-Pay Assistance Program
Learn about state-based consumer assistance programs that help people on Medicare and Medicaid get the best coverage.
Learn More
Understand Your Access to Care
Rx for Access
Understand your health insurance options, the coverage you need to manage your arthritis well and how to deal with claim denials.
Know Your Options
Stay in the Know. Live in the Yes.
Get involved with the arthritis community. Tell us a little about yourself and, based on your interests, you'll receive emails packed with the latest information and resources to live your best life and connect with others.