Newly Diagnosed
An arthritis diagnosis can be overwhelming. Learning about your arthritis, getting started on new medications and making lifestyle changes may seem to upend your life overnight. Some aspects of life may change, but there are plenty of steps you can take to manage your disease, regain control and get back to doing things that you love. These tips can help you get started.
Words Of Wisdom
Patients Like You
A new diagnosis can feel overwhelming and lonely, but you don't have to navigate this journey alone. There's a community of people who truly understand what you are going through, physically, mentally and emotionally. Listen to some words of wisdom that patients like you wish they had known when they were first diagnosed.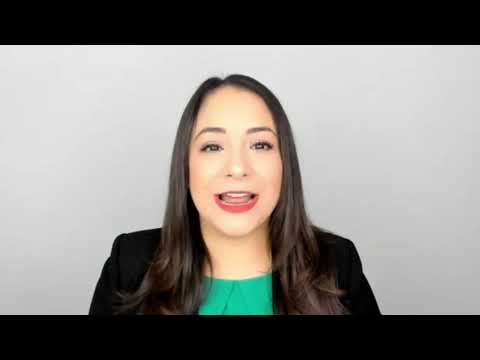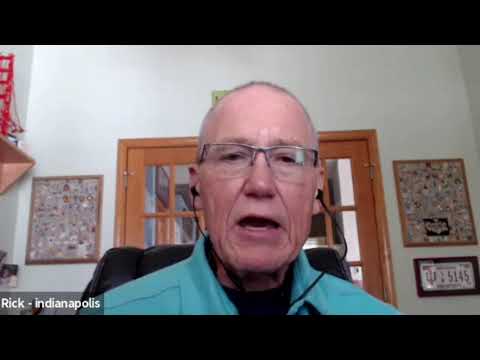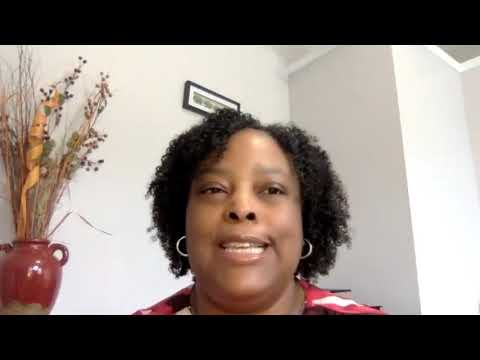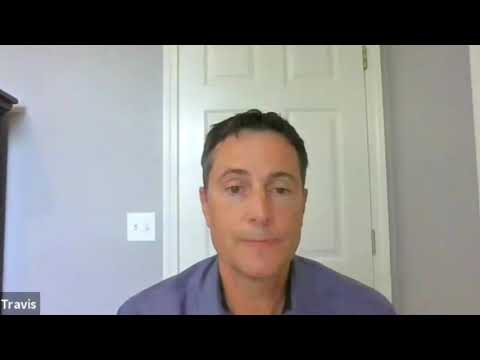 Stay in the Know. Live in the Yes.
Get involved with the arthritis community. Tell us a little about yourself and, based on your interests, you'll receive emails packed with the latest information and resources to live your best life and connect with others.