Newly Diagnosed
An arthritis diagnosis can feel overwhelming. But there are steps you can take to empower yourself to best manage your arthritis, so you can get back to doing what you love. Learning about your arthritis, starting the right treatment, making healthy lifestyle choices and more can all help ease pain and symptoms so you can live your best life. Use the information provided here to get started and take control of your health.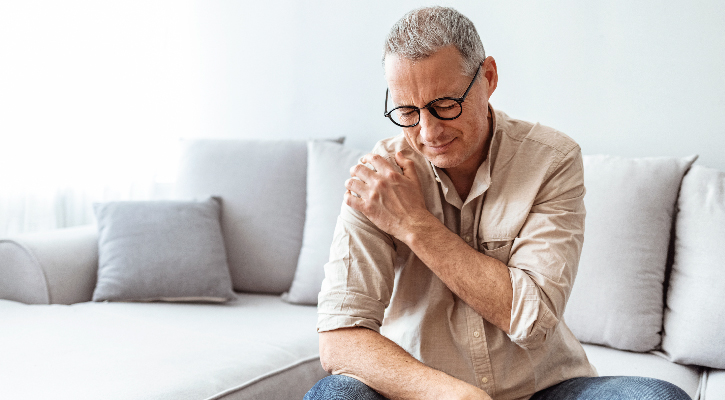 Newly Diagnosed?
What You Need to Know
Get guidance in this 4-part podcast series on building your health care team, hear words of wisdom from other patients and learn how to control the physical and emotional tolls arthritis can take.
Listen Now
Patients Like You
A new diagnosis can feel overwhelming and lonely, but you don't have to navigate this journey alone. There's a community of people who truly understand what you are going through, physically, mentally and emotionally. Listen to some words of wisdom that patients like you wish they had known when they were first diagnosed.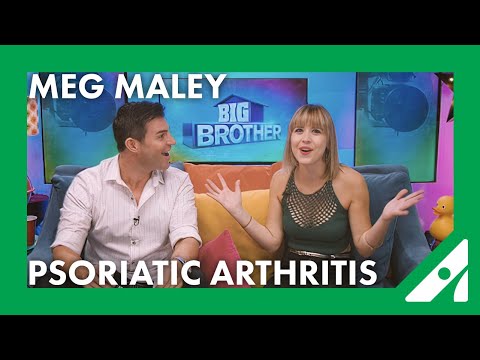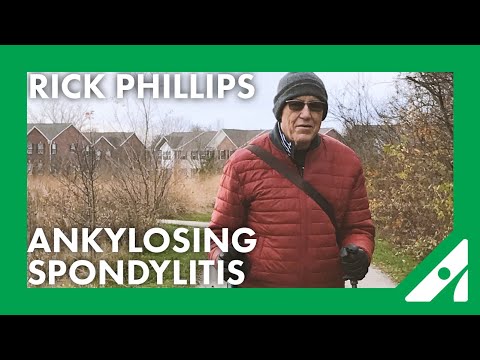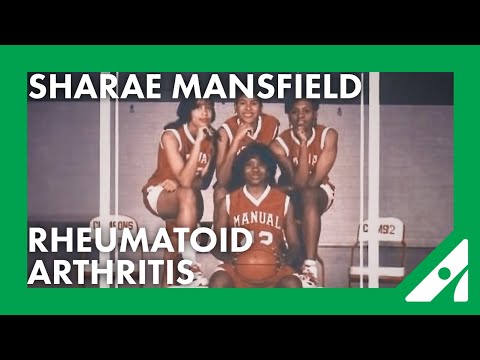 Understanding Arthritis
Learn what to expect from your disease, practical tips to help you manage it and other useful information.
---
Virtual Connect Groups
There are others in your local community who understand. Connect virtually to make new friends, share tips and get answers and support.
Learn More
Your Exercise Solution
Movement is medicine and Your Exercise Solution is a resource to help you create a physical activity routine — based on your ability level — with modifications developed by physical therapists.
Get Moving
Contact Our Helpline
Staffed by licensed, clinical social workers, our Helpline helps thousands of people like you. Whatever you need, we are here for you.
Learn More
Partners for the Newly Diagnosed
Special thanks to Supporting Sponsors who help people with arthritis better understand and manage their disease.
Stay in the Know. Live in the Yes.
Get involved with the arthritis community. Tell us a little about yourself and, based on your interests, you'll receive emails packed with the latest information and resources to live your best life and connect with others.