Arthritis Treatment
There's a lot to consider in coming up with the most effective treatment plan possible.
Arthritis by the Numbers
1.28 million
1.28 million Annual projected total knee replacements in U.S. by 2030
8%-11%
8%-11% Black Americans receiving total joint replacement
80-86%
80-86% non-Hispanic whites receiving total joint replacement
65.9
65.9 Mean age for total knee replacement surgery
Back
A - C
D - K
L - Q
R - S
T - Z
Live Yes! With Arthritis Podcast
Arthritis & Joint Surgery
Having arthritis means you may have to decide to have surgery at some point. Learn ways to manage pain if you're not ready yet, and what to consider when you are preparing for surgery.
Listen Now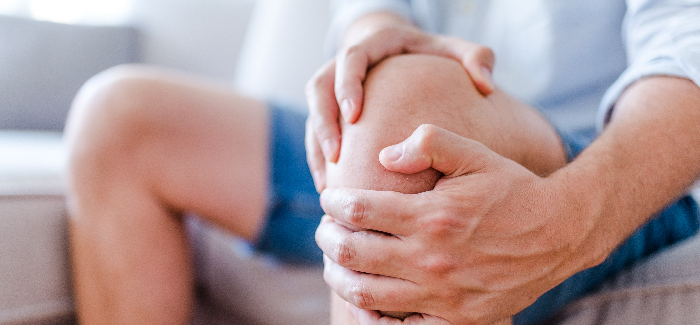 "There's a whole stepwise conservative approach that you should take before you jump into that final procedure. That's what you do when nothing else is working any more."
Dr. Alan Beyer, MD, Orthopedic Surgeon, Hoag Orthopedic Institute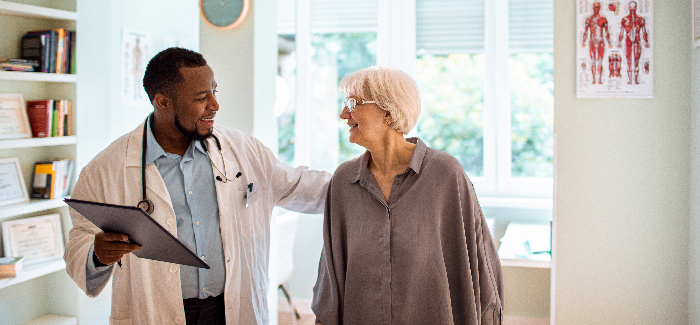 Webinar
Pain Relief Solutions
Learn about pain relief strategies for arthritis, including scientifically-backed methods to try and which to possibly avoid.
View Recording
"The most effective currently available treatments [for osteoarthritis] are not medicines. They are activities and lifestyle changes and movements. And those things are helpful for osteoarthritis and other musculoskeletal pain."
Amanda Nelson, MD, UNC Thurston Arthritis Research Center
Help Conquer Arthritis
Whether you donate or volunteer, your generous contributions help fuel the support we're able to provide to arthritis patients and their families.
Get Involved
Helpline
Our team of a licensed, clinical social worker and trained staff understand arthritis and are here to help you. Also available in Spanish and other languages.
Learn More
Get Support
When you live with arthritis, it can feel isolating, but you're not alone. Meet other people like you who can help provide support and share solutions that work for them.
Get Connected
Your Insurance Coverage
Our powerful resource will help you better understand health insurance options, choose the right coverage for arthritis treatments and explore financial assistance.
Learn More
Stay in the Know. Live in the Yes.
Get involved with the arthritis community. Tell us a little about yourself and, based on your interests, you'll receive emails packed with the latest information and resources to live your best life and connect with others.