Psoriatic Arthritis Patient Education & Resources
Psoriatic arthritis (PsA), an inflammatory, autoimmune condition, typically occurs with psoriasis. In addition to the effects on the skin, it attacks joints and can also affect internal organs and the eyes. Because its symptoms can be similar to those of other diseases, it can be tricky to diagnose.
Everyone's experience living with PsA is different, but having information, resources and support can help you navigate your journey with this disease, whether you've been recently diagnosed or you're a veteran of this disease. Explore this site to learn more about PsA and what to expect when you're diagnosed, as well as treatments and how to conquer everyday challenges. You'll find support from others living with PsA, ways to stay active and manage your disease, opportunities to advocate for yourself and others – so you can say Yes to living with PsA.
Newly Diagnosed - Psoriatic Arthritis
Living Out Loud With Psoriatic Arthritis
Meet Meg Maley, who decided to go public with her psoriatic arthritis story after people who saw her on the Big Brother reality show raised questions. Meg, who has lived with the disease for much of her life, talks about some of her struggles and victories with the disease and its effects. She shares her helpful advice and inspiring attitude for others who are newly diagnosed with psoriatic arthritis.
Read About Meg Maley
Living Well With Psoriatic Arthritis
Sponsors
We would like to thank the following companies for their support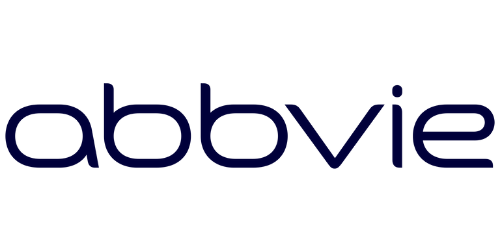 Stay in the Know. Live in the Yes.
Get involved with the arthritis community. Tell us a little about yourself and, based on your interests, you'll receive emails packed with the latest information and resources to live your best life and connect with others.