Walk With Ease
Experience Walk With Ease, improve your health and learn what's in the tool.
Login/Sign Up
What's Inside
Take a Sneak Peek
Peek inside the walk with ease program and get acquainted with how the tool works. Then sign up and begin.
View Our Online Tool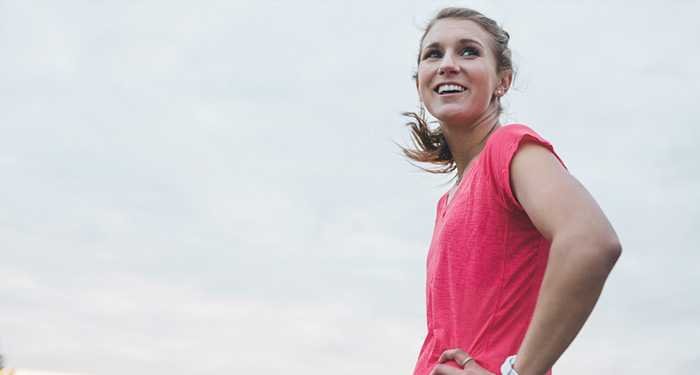 Walk with Ease Exercises
Exercises to ease your walk routine
Stay in walking shape with stretches and strengthening moves from the Arthritis Foundation's Walk With Ease program.
Learn More
Stay in the Know. Live in the Yes.
Get involved with the arthritis community. Tell us a little about yourself and, based on your interests, you'll receive emails packed with the latest information and resources to live your best life and connect with others.