JA Camp
The Arthritis Foundation's JA camp programs give kids with arthritis and related childhood rheumatic diseases the chance to make lasting memories.
Register Today
JA Camps Bring Hope and Connection
The 2021 JA Camp season is over, but we're already looking forward to the year ahead. Last season, we offered eight virtual JA Camp weeks. Campers from 41 states took part. Highlights were NASCAR driver Natalie Decker talking about her JA journey, popular "Talk With the Doc" sessions and other favorites like crafts and contests.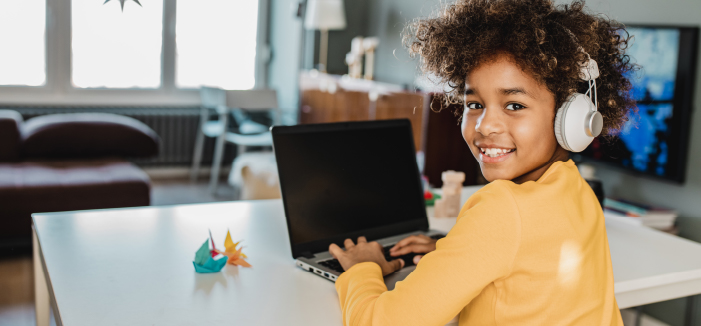 2021 JA Camp Videos
JA Videos: Replay or Catch Up
While virtual JA Camps took place in live sessions, these pre-recorded videos give you a taste of the virtual JA Camp experience.
Browse the Videos
Sponsors

In-Kind Sponsor