JA Camps
The Arthritis Foundation's JA camps give kids with arthritis and related childhood rheumatic diseases the chance to make lasting memories.
JA Camps
Helping Kids Say YES!
Arthritis Foundation camps are FUN, safe and secure for children and teens with juvenile arthritis and childhood rheumatic diseases. Campers make lifelong friends, gain a greater understanding of their own juvenile arthritis, increase independence and self-confidence, and discover new skills and interests. Our JA camps are medically supervised by health care professionals on site to tend to your child's needs.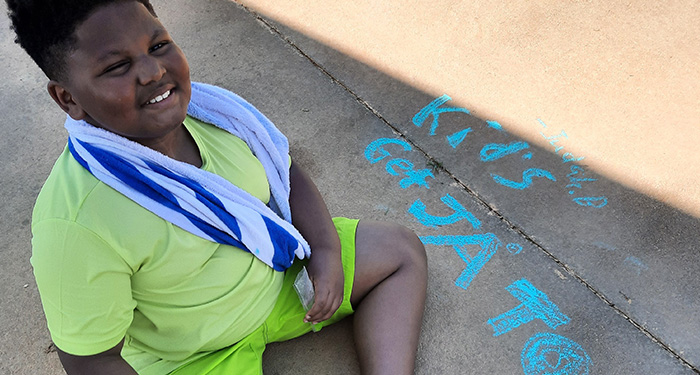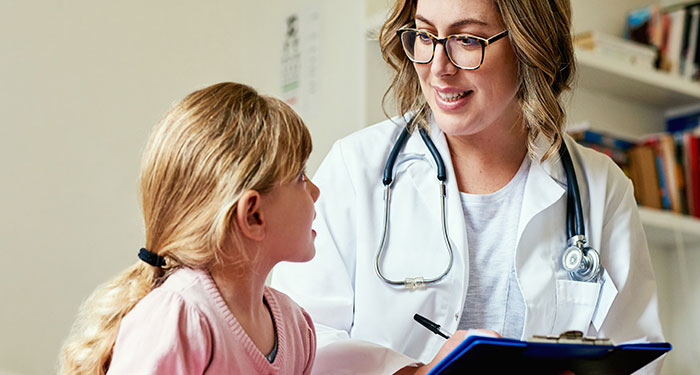 2023 In-Person JA Camp COVID-19 Policies
Vaccination Requirements
Our COVID vaccine requirements and related policies were developed in partnership with a panel of medical experts. They reviewed guidance on vaccines for immunocompromised patients from sources like the American College of Rheumatology (ACR) and the Centers for Disease Control and Prevention (CDC). Proof of full vaccination (including boosters) for all campers, volunteers, facility staff and Arthritis Foundation staff is required and must be provided during the application process to be accepted to the camp program. See the CDC guidance for vaccination recommendations by age and immune system status.
JA Camps Around the Country
The following is a list of JA camps the Arthritis Foundation is hosting in 2023. Final camp dates and registration information are coming soon!
JA Camps Around the Country
Camp Milagros
Livermore, CA

Camp Esperanza
Mountain Center, CA

Camp Ache Away
Lincolnton, GA
Camp Joint Adventures
Lawson, MO
Camp JRA|CHAT
Millville, PA
Camp M.A.S.H.
Wisconsin Dells, WI
OTHER JA Camp Programs
Camp Dartmouth-Hitchcock
Fairlee, VT
It gave him confidence taught him life skills and help him know he is not alone. He made new, lifelong friends.
Mom of a JA Camper
JA Camp FAQs for Families & Volunteers
Who will be staffing our camps?
Volunteer leadership at each camp will include a medical director (a pediatric rheumatologist or other qualified medical professional), a medical team, a mental health director (a licensed and experienced mental health professional) and a program director. Along with these volunteer leaders, a team of counselors and activity specialists (many of them now adults living with JA) will support campers during their week at camp.

Each Arthritis Foundation JA camp will have a trained staff person on site, working with camp volunteer leadership.

How can I volunteer for camp?
We encourage and welcome volunteers to apply for their desired volunteer position at the camp of their choice. If you can't volunteer for an in-person camp session, apply to volunteer for our national
virtual camp. We strive to engage any volunteer who is interested in camp in some way.
Volunteer applications will open in early 2023.
National Supporting Sponsors
Thank you to our 2022 National JA Camps sponsors for making this memorable experience possible.


Connect with Us
Get the latest news and updates on our Juvenile Arthritis resources and events. Sign up by providing your information below.