Science
Championing the Fight for a Cure.
Delivering on Discovery
We are leading the way in finding new and better diagnostics and treatments. With the help of our researchers, partners and donors we are making huge strides, and we'll continue to fight until every person with arthritis can say "yes" to a pain-free life.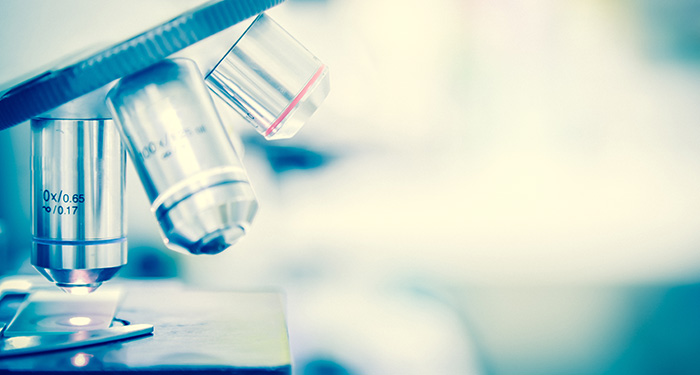 Accelerating New Treatment
Participate in Arthritis Clinical Trials
We are actively recruiting patients to participate in our studies and help amplify the FDA treatment approval process. Search for arthritis-specific clinical trials based on arthritis type and location.
Learn More
INSIGHTS
Your Voice Matters
By giving us 10 minutes, you become part of a force that will change the lives of the more than 54 million people with arthritis. Learn how your voice matters.
Participate Now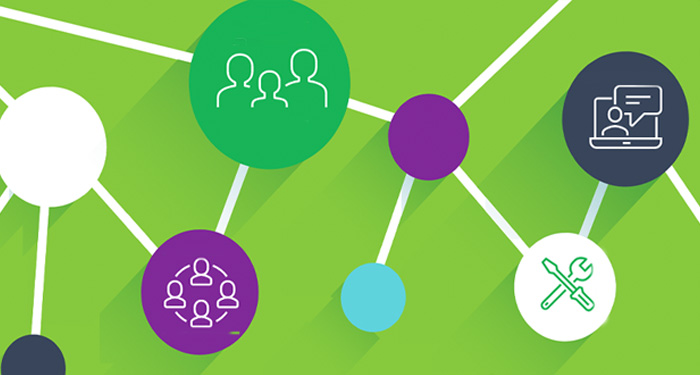 Scientific Professional Sign Up
Stay up-to-date on the latest science funding opportunities, volunteer opportunities and other research collaborations.