Ways to Give
Every gift to the Arthritis Foundation will help people with arthritis across the country live their best lives. Whether it supports cutting-edge research, access to community and one-on-one support, resources and tools for daily living and more, your gift changes lives.
Your gift to the Arthritis Foundation funds crucial research and scientific discovery to help conquer arthritis.
Membership opens doors to a wealth of services, support and information.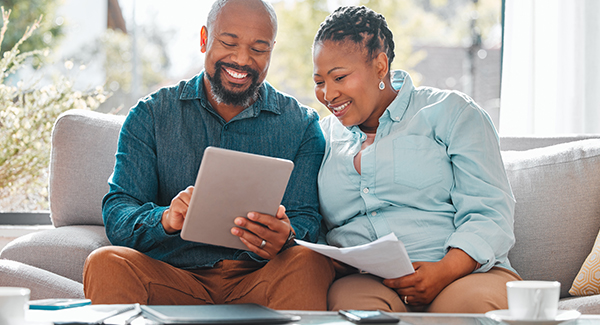 Become a Member
When you become an Arthritis Foundation member, you'll join a community of people who are empowered to live their best life.
Learn More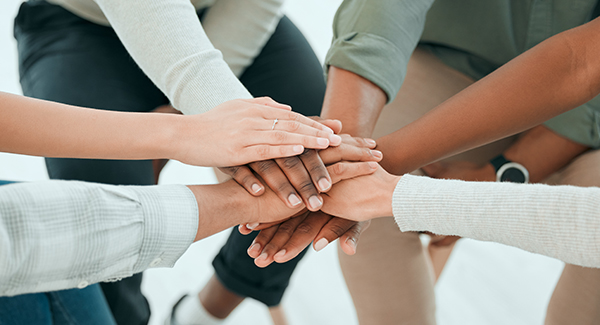 Renew Your Membership
Renew your Arthritis Foundation membership today and continue enjoying our best member benefits yet!
Learn More
Your legacy can touch the lives of millions living with arthritis.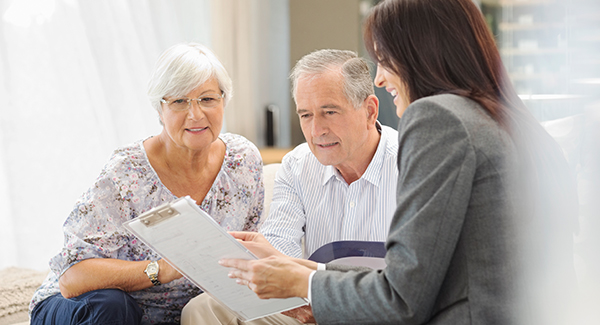 Plan a Gift
We're here to help you discover the best planned gift to reach your goals through gifts of cash, securities, property and more.
Learn More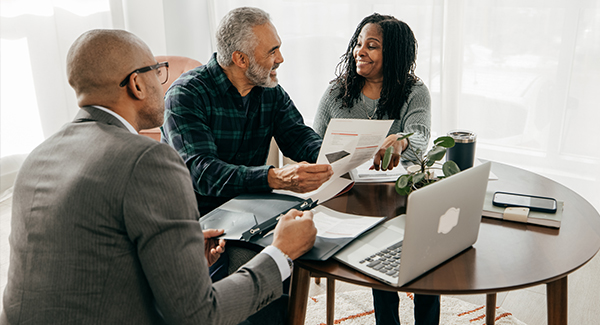 Donor Advised Funds and Stock Gifts
A Donor Advised Fund is a type of giving program allowing you to combine the most favorable tax benefits with the flexibility to easily support the Arthritis Foundation. Your financial advisor can help you learn how to set up a DAF.
Learn More
Fundraise Your Way
Passionate for Pickleball
Two doctors launch a tournament for fun and fundraising for arthritis: Dink for a Cure.
Every Dollar Makes An Impact
$50
Supports Kids With Arthritis
$250
Supports Advocacy Efforts
$500
Supports Life-Changing Resources
$1,000
Supports New Arthritis Treatments
You can support our mission in so many ways – from donating your car, finding a match, participating in an event or creating your own.
Stay in the Know. Live in the Yes.
Get involved with the arthritis community. Tell us a little about yourself and, based on your interests, you'll receive emails packed with the latest information and resources to live your best life and connect with others.