Juvenile Arthritis
Juvenile idiopathic arthritis and other pediatric rheumatic diseases affect nearly 300,000 kids and teens in the United States. Find invaluable resources, events and information to help support you and your family on the JA journey.
Back
A - C
D - K
L - Q
R - S
T - Z
I'm not sure...
Not seeing your juvenile arthritis type listed or unsure which type fits your symptoms?
We can help
Learn More

Juvenile Arthritis Medical Decisions
From selecting treatments to choosing doctors, a JA diagnosis can bring up tough decisions. Make the best choices for your child and family.
Learn More

Get Your Power Pack
Understanding juvenile arthritis can be difficult, but the JA Power Pack can help. Each pack offers info and resources to help JA families thrive.
Get Yours today

Connect with Your JA Community
Want to get involved, make a difference or connect with others in your local community, find your nearest Arthritis Foundation office.
Join the Conversation
Living with Juvenile Arthritis
No two children with juvenile arthritis experience the exact same symptoms or struggles. The treatment approaches, needs and wants of each child and family can differ, too. From medications and meals, to pain management and school solutions, this expert information can help you best support your child with JA and family.
Virtual JA Camps
JA camps provide a secure camping and learning environment for children and teens. Campers develop improved confidence and self-advocacy skills to help better manage their arthritis.
Register Today
Vitual JA Conference
This annual event brings in thousands of kids, teens, young adults and families affected by JA. Learn about arthritis and make lasting connections while having fun with the whole family.
Find Out More
Guidance for Transitions
The transition from adolescence to adulthood is a big step. Get resources to ease the process, from transitioning out of pediatric care into adult care, to choosing a career and college, and more.
Find More Information
School and College
Set Your Child Up for Success
Students with JA may face additional challenges, but arthritis doesn't have to affect school performance. Learn which rights protect your child and develop a plan to ensure an equal education.
Get Started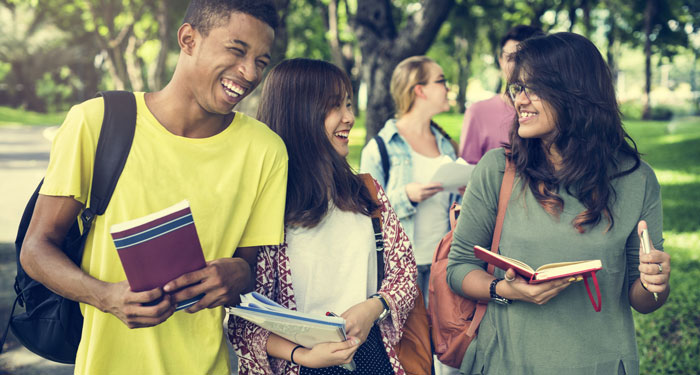 Laniese Penner
Laniese Penner
College freshman and Arthritis Champions Scholarship recipient Laniese Penner is redefining what it means to have arthritis by breaking down stereotypes and sharing her story.
Read About Laniese
Diagnosed With Juvenile Arthritis?
Get the latest news and tips about living with Juvenile Arthritis in the Living Your Yes! e-newsletter.