Safe Step Walk-In Tub
The Safe-Step Walk-in Tub has a step up less than 4 inches so you don't have to lift your feet to enter making for a comfortable and safer experience.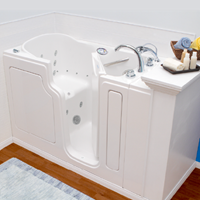 Safe Step walk-in tubs make it easy for everyone to bathe. With only a 4-inch step up, these walk-in tubs require very little strength and effort to enter. With a wider door and easy-to-reach handles, along with the non-slip seat, Safe Step tubs are the perfect way to get back into the bath safely and easily. Offered with more standard features than any other tub, Safe Step tubs include dual hydro massage and air bubble jets that target sore muscles and joints in your legs and back. Installation is included, along with excellent service and a lifetime warranty.
Visit Safe Step
Ease of Use Program
Products Proven to Make Life Easier
The Arthritis Foundation's Ease of Use Certification Program recognizes products proven to make life easier for people who have arthritis and other physical limitations. Independently tested by experts and evaluated by people with arthritis, Ease of Use products are easy to use for everyone.
Learn More About the Ease of Use Program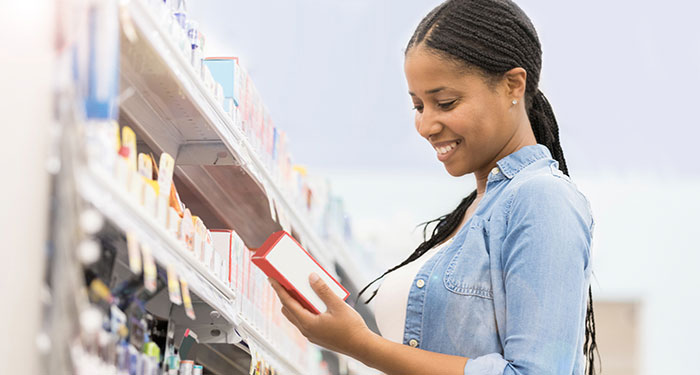 Stay in the Know. Live in the Yes.
Get involved with the arthritis community. Tell us a little about yourself and, based on your interests, you'll receive emails packed with the latest information and resources to live your best life and connect with others.