Catalyst

Our Catalyst partners display the spirit of true champions. They provide resources that support our core mission pillars of research, advocacy and community-based programs and services. They contribute $100,000 to $249,999 to make a difference for people with arthritis.

Since 2018, Boehringer Ingelheim has been a Proud Partner of the Arthritis Foundation and an Ease of Use sponsor. Today, our family-owned company continues to advance the Arthritis Foundation's mission through its support of advocacy projects and a patient education program about biosimilars. To learn more, please visit www.boehringer-ingelheim.com.
Since 2020, CBDMEDIC™ has supported the Arthritis Foundation in its fight to conquer arthritis and provide important resources to this community. The company offers two products designed to provide temporary relief of minor aches and pains associated with arthritis – the Arthritis Aches & Pain Relief Ointment and Arthritis Aches & Pain Relief Cream. It is part of Charlotte's Web, a certified B-Corp who mission is to improve lives, naturally. To learn more about CBDMedic, please visit www.Charlottesweb.com/cbdmedic .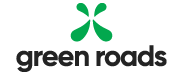 Green Roads is a pharmacist-founded wellness company dedicated to helping each person find the healthiest version of themselves through the power of plants. We offer a premium line of pharmacist-formulated wellness products, many of which feature CBD and other cannabinoids, and have earned more than 30,000 5-Star reviews from our customers. Whether you need to relax, sleep, manage stress, move more freely, or perform at your best, Green Roads has lab-tested products made to help you OWN THE DAY™. To learn more about Green Roads, please visit www.greenroads.com.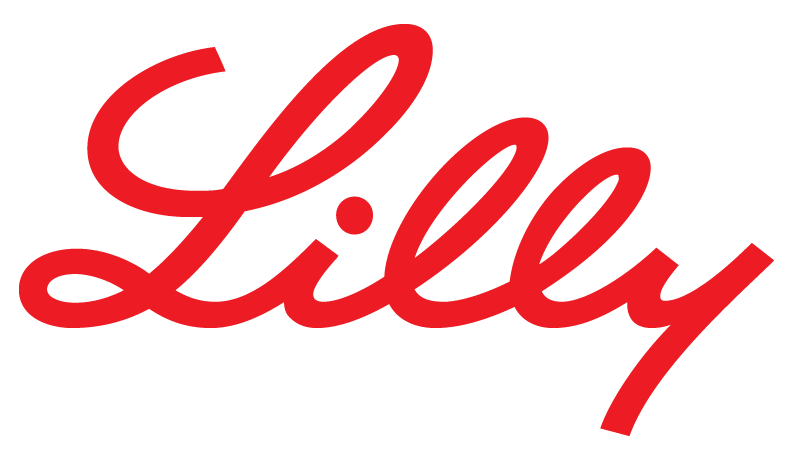 Eli Lilly and Company unites caring with discovery to make life better for people around the world. As a partner of the Arthritis Foundation since 2012, Lilly supports our advocacy initiatives as well as serving as our lead sponsor for our patient centric annual meeting – Pathways Conference. With support from Lilly, the Arthritis Foundation is focused on advancing the science to bring innovative and affordable treatments to people impacted by the many forms of arthritis. To learn more about Lilly and its work in the field of immunology, please visit their website, www.lilly.com.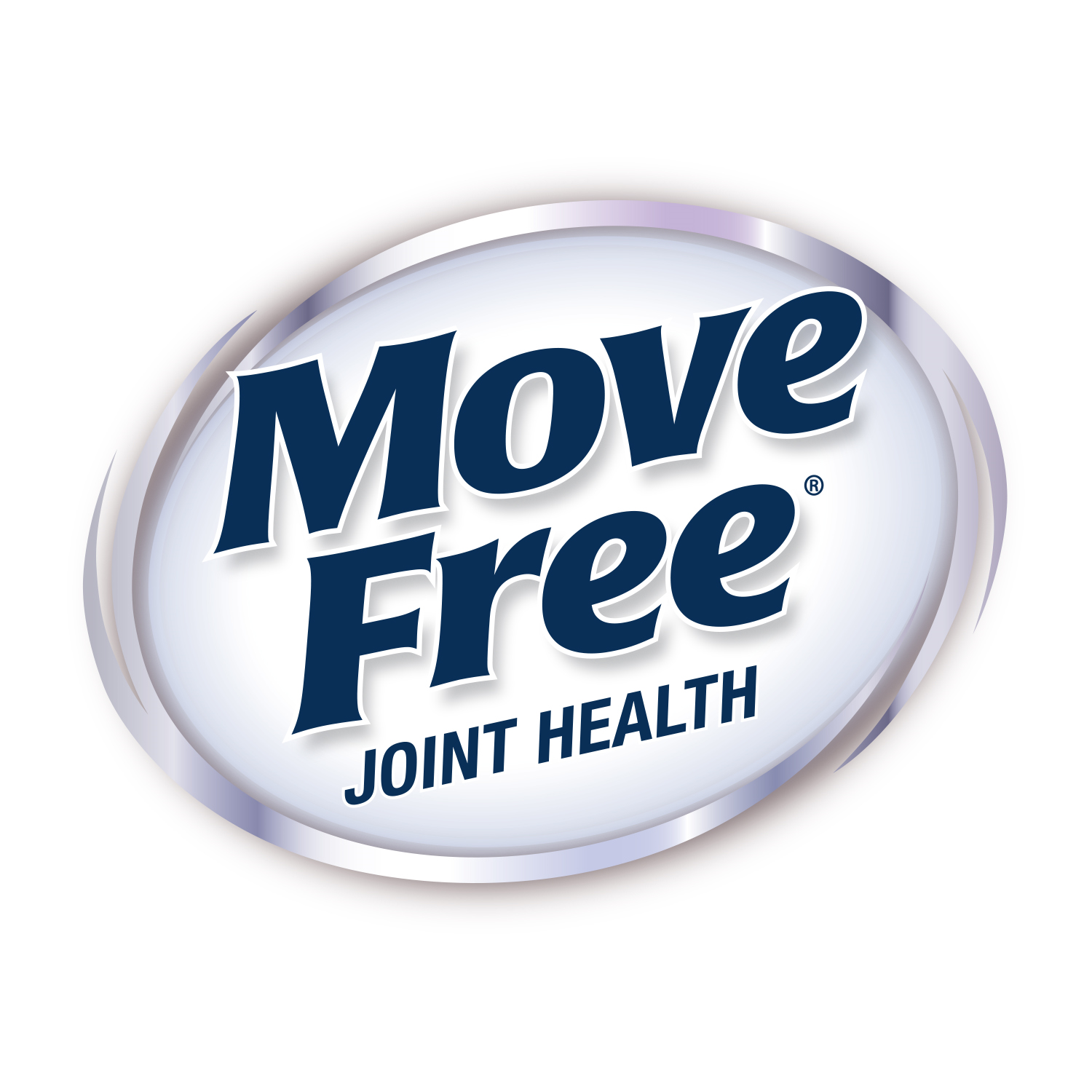 Move Free has been a partner of the Arthritis Foundation for nearly two decades. Move Free is a professional joint health brand and has always committed to providing comprehensive joint health solutions. Their support of patient programs and this new engagement in the Walk to Cure Arthritis is valued and appreciated as we continue to champion the fight against arthritis. For more information on Move Free, please visit www.movefree.com.

Organon is a global healthcare company with a mission to deliver impactful medicines and solutions for a healthier every day. Organon is dedicated to advancing biosimilar options that have the potential to lower healthcare system costs and improve access. Organon is proud to support the advocacy and patient initiatives of the Arthritis Foundation. To learn more, please visit www.organon.com, organonbiosimilars.com, or follow us on LinkedIn and Twitter.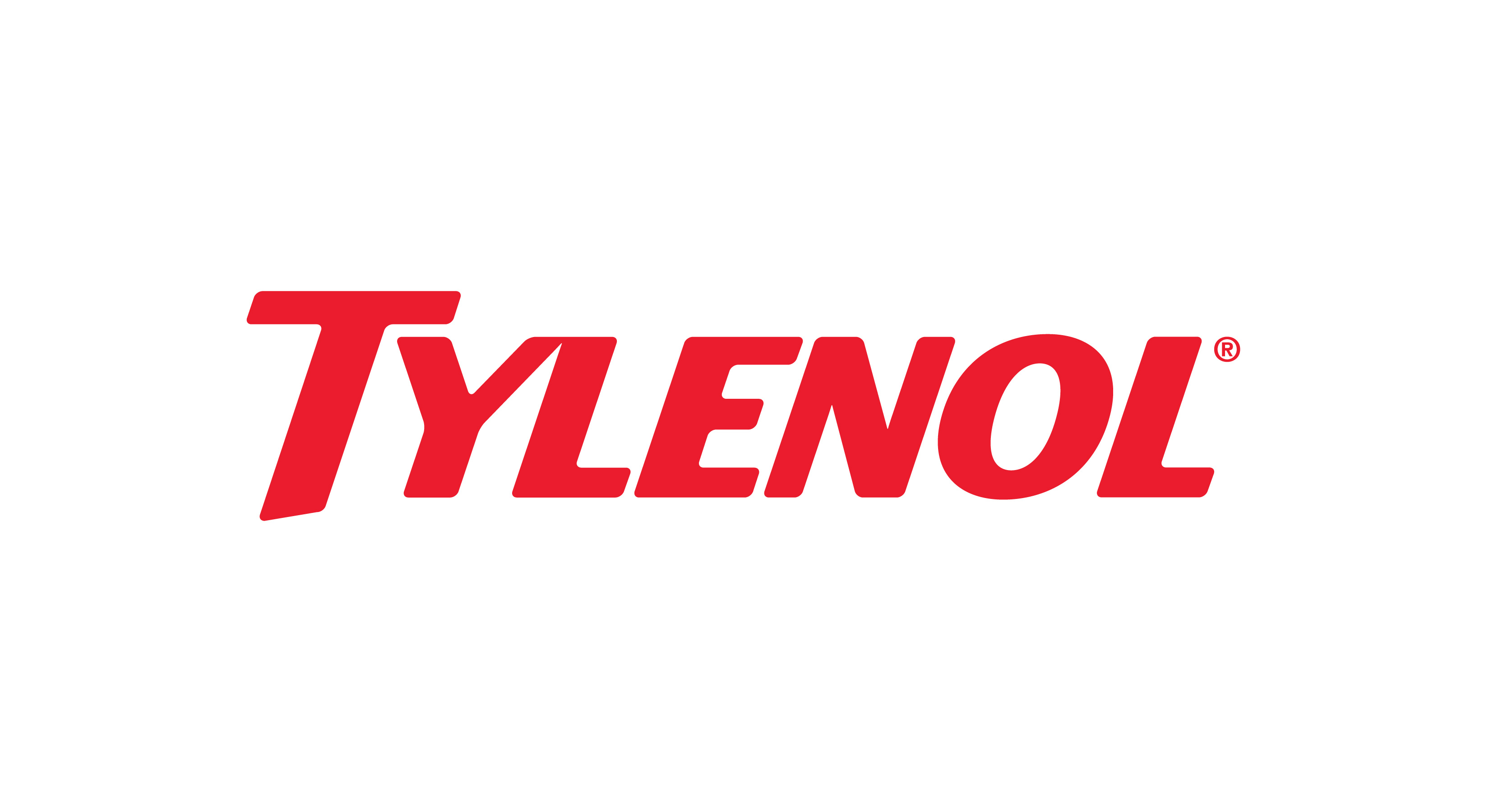 TYLENOL® has been an esteemed partner of the Arthritis Foundation for the past two years. With its support of patient programs and engagement such as the California Coast Classic Bike Tour, launch of the VIM app, and Walk to Cure Arthritis, TYLENOL® is a valued partner. We appreciate both their partnership and efforts to champion the fight against arthritis. For more information on TYLENOL®, visit https://www.tylenol.com/symptoms/arthritis-pain-keep-moving.

Village Naturals Therapy has a rich history of offering bath & body solutions to help improve one's physical and emotional wellbeing. All formulas are made with a combination of powerful ingredients for the most therapeutic bathing experience. From Epsom and sea salt to trending essential oils and extracts, each collection and product is designed to help address the specific needs of our consumers. Whether an athlete, chronic pain sufferer or someone looking to simply relax and restore their body & mind, our line of soaks, washes and lotions will help improve their self-care routine so they can feel like their best self again. To learn more, visit https://villagenaturalstherapy.com/.
Partner with Us
To learn more about existing partnership opportunities or discuss new ways to raise awareness and support for the Foundation's mission, please reach out to us. All partnerships are customized based on company needs, objectives and funding commitments.