Signature

Signature partners distinguish themselves by working with us to develop unique programming and resources. With their contribution of $250,000 to $499,999, they ensure that we put the patient at the forefront.

Alpha Omicron Pi (AOII) is an international women's fraternity with over 190,000 initiated members, 143 open collegiate chapters and 164 active alumnae chapters across the United States and Canada. Over five decades ago, the AOII fraternity joined the Arthritis Foundation to help conquer this life-altering disease. In recent years, they've focused on funding Arthritis Foundation juvenile arthritis (JA) programs to assist some 300,000 families directly affected by JA and other childhood rheumatic conditions. AOII funding supports JA Power Packs, JA camps, National JA Conferences and the Arthritis Champions Scholarship Program. AOII also distributes hundreds of comforting stuffed pandas to kids at our JA Conference every year, and their members volunteer at camps across the country. They participate in Walk to Cure Arthritis and Jingle Bell Run events and host their own "Strike Out Arthritis!" fundraisers nationwide. To learn more about AOII, please visit www.alphaomicronpi.org.

Genentech supports the arthritis community through several amazing resources and activities aimed at juvenile arthritis (JA) patients. This includes supporting the Arthritis Foundation's annual JA camps and the JA Power Pack program. Genentech also supports patient education and advocacy initiatives. To learn more about Genentech, please visit www.genentech.com
A partner of the Arthritis Foundation for almost a decade, Pfizer supports our Advocacy pillar through our "Model of Care" initiative, annual Patient Summit event, and local community events. Pfizer has also earned the Arthritis Foundation's Ease of Use Certification for their prescription medical device. To learn more about Pfizer, please visit www.pfizer.com.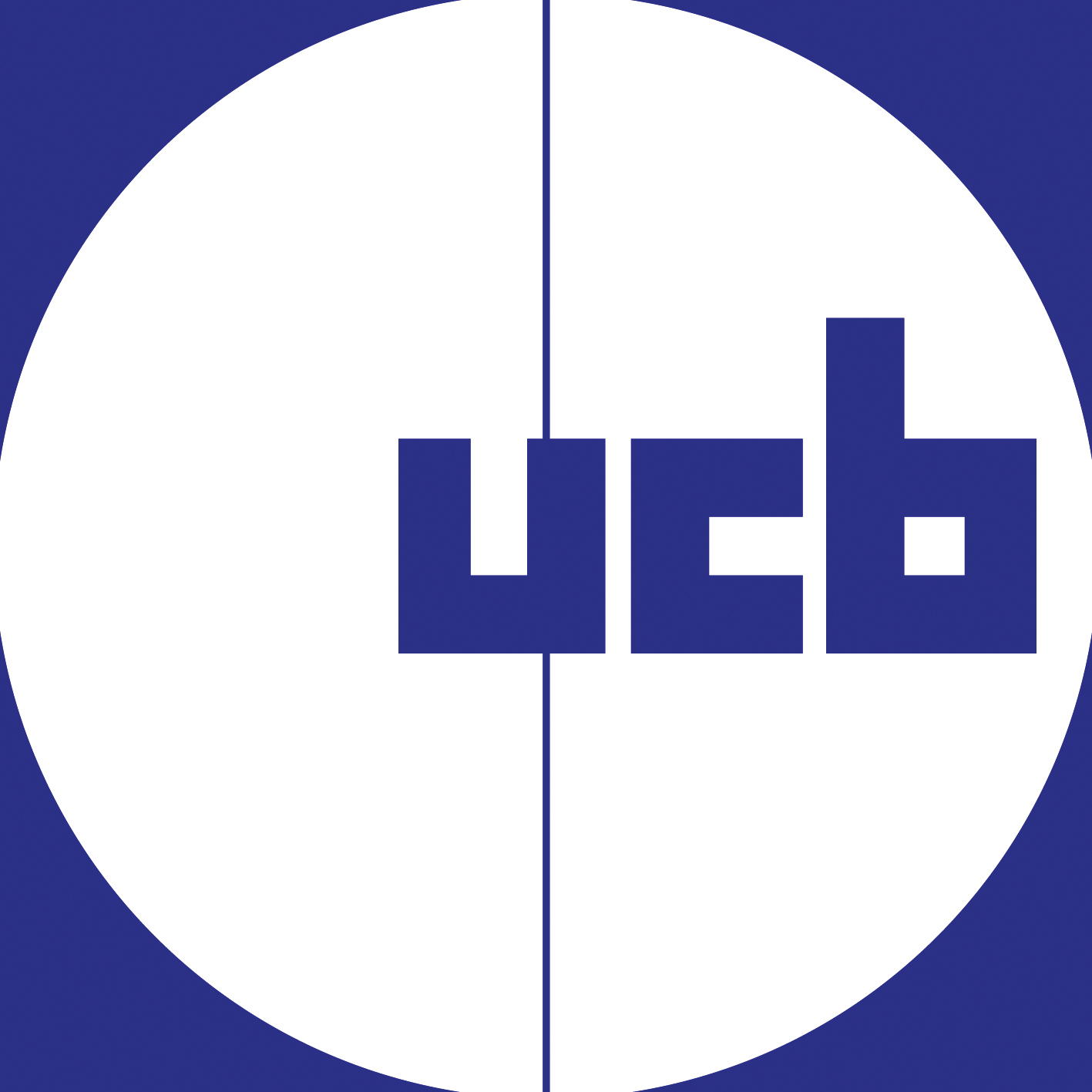 UCB's support of the Arthritis Foundation spans more than 10 years, and our current collaboration is focused on advocacy efforts as well as patient education materials for Ankylosing Spondylitis (AS). UCB innovates and delivers solutions that make real improvements for people living with severe diseases. We partner with and listen to patients, caregivers and stakeholders across the healthcare system to identify promising innovations that create valuable health solutions. To learn more about UCB, please visit www.ucb-usa.com.
Partner with Us
To learn more about existing partnership opportunities or discuss new ways to raise awareness and support for the Foundation's mission, please reach out to us. All partnerships are customized based on company needs, objectives and funding commitments.