Signature

Signature partners distinguish themselves by working with us to develop unique programming and resources. With their contribution of $250,000 to $499,999, they ensure that we put the patient at the forefront.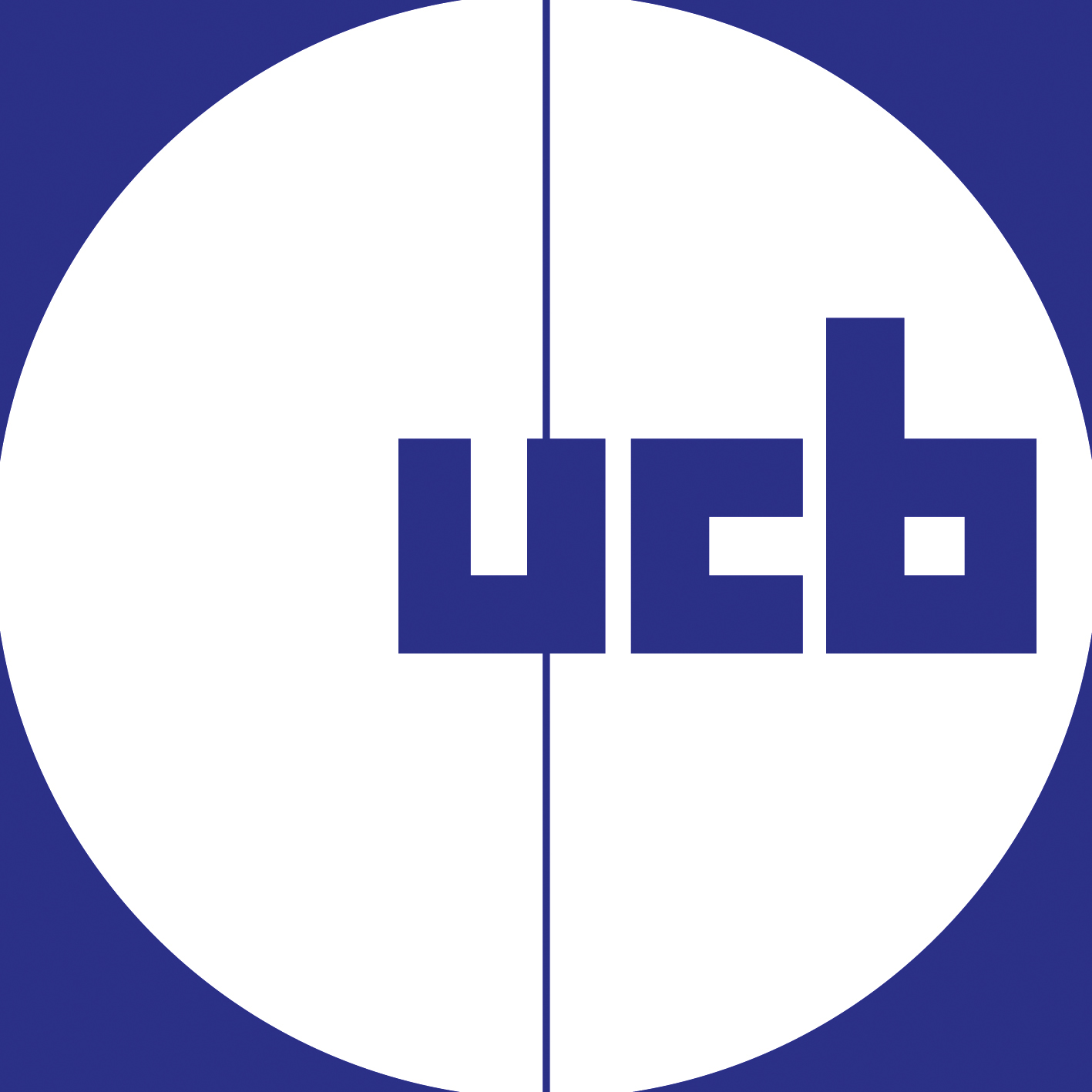 UCB provided funding for the Arthritis Foundation to develop Family Planning and Pregnancy program, which has given us the opportunity to develop new tools and resources for women of child-bearing age. www.ucb.com

 Janssen, a Johnson & Johnson Company, has been a long-standing sponsor of Walk to Cure Arthritis and Jingle Bell Run events. Their teams are always ready to engage at the community level and advance the patient voice and awareness for the arthritis community. Janssen also supports the Arthritis Foundation's State of Your Health, Patients First: Expanding the Circle of Care, and Live Yes! Insights program. www.janssen.com 

Genentech supports the arthritis community through several amazing resources and activities aimed at juvenile arthritis (JA) patients. This includes supporting the Arthritis Foundation's annual JA camps and the National JA Conference, as well as co-sponsorship of the Childhood Arthritis Rheumatology and Research Alliance's (CARRA) annual scientific meeting. Genentech also supports several patient education and advocacy initiatives, such as the State of Your Health campaign. www.genentech.com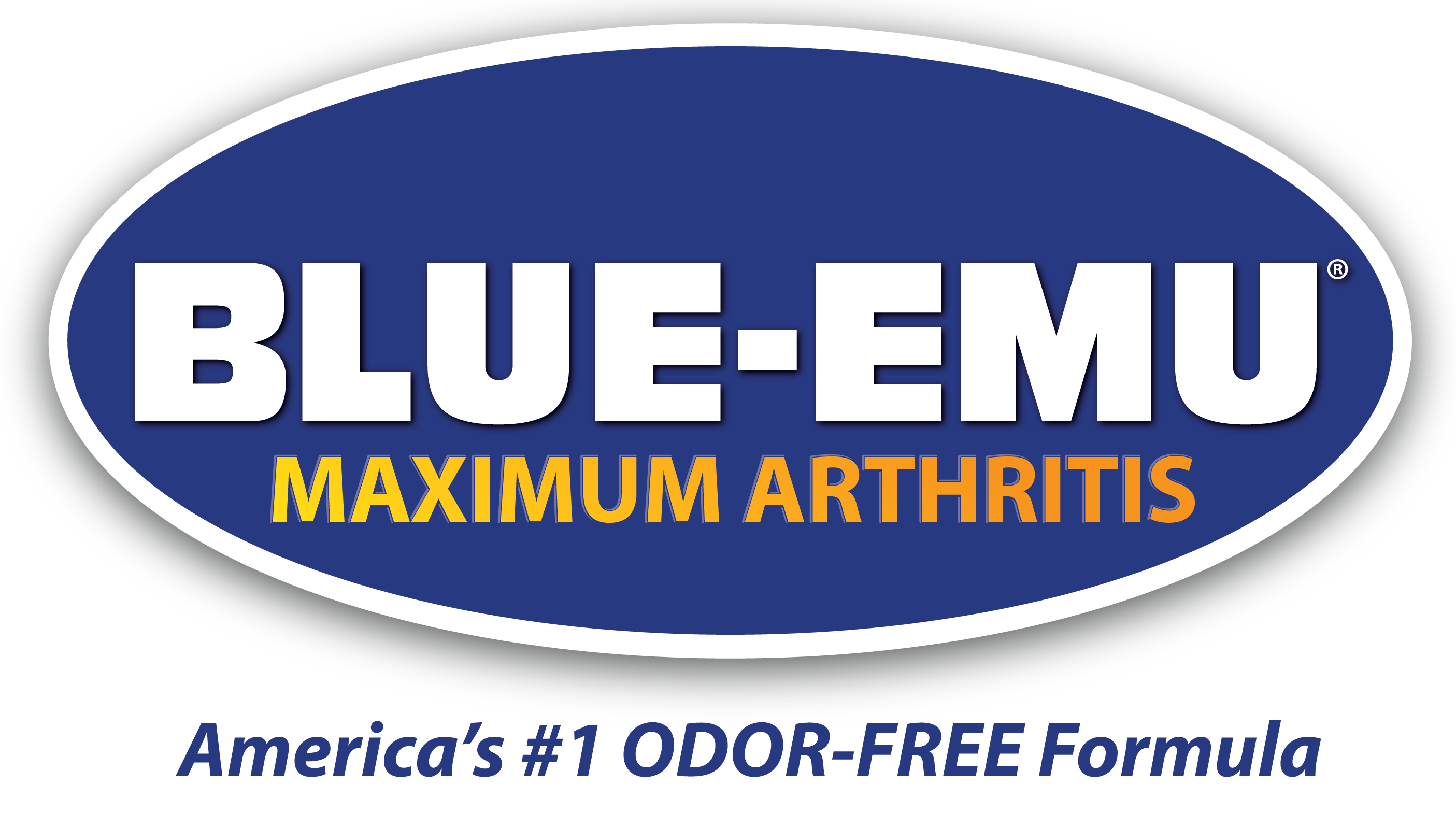 NFI Consumer Products, the maker of Blue-Emu, became a Proud Partner of the Arthritis Foundation in 2018. As a Proud Partner, Blue-Emu supports the Arthritis Foundation's core mission pillars of research, advocacy and community-based programs and services. www.blue-emu.com
Perrigo Company plc is a Supporting Partner of the Live Yes! Arthritis Network. Perrigo Company plc provides over-the-counter health and wellness solutions that help consumers proactively prevent, treat or manage conditions or diseases, including arthritis pain. For more than 130 years, Perrigo has been dedicated to making lives better by delivering "Quality, Affordable Self-Care Products™". Visit Perrigo online at http://www.perrigo.com.
Partner with Us
To learn more about existing partnership opportunities or discuss new ways to raise awareness and support for the Foundation's mission, please reach out to us. All partnerships are customized based on company needs, objectives and funding commitments.