Fundraise Your Way!
Raise funds for the Arthritis Foundation and do it your way - anywhere, anytime. Organize a kickball tournament, celebrate the arthritis warrior in your life, dance the night away, collect donations for every mile, or start a livestream. Choose an idea that's meaningful to you and we will provide the tools and support to help you bring your fundraiser to life and make a difference.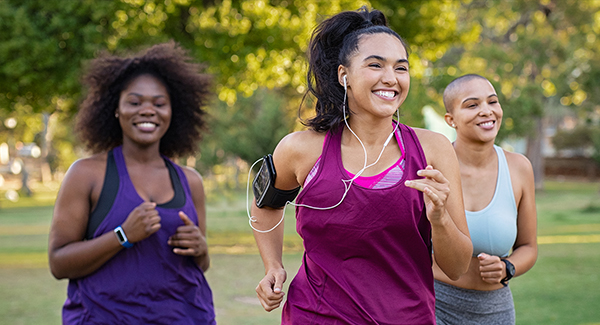 Get Active
Challenge yourself to run a marathon, hike a trail, peddle around a lake, count your steps, or round the clock jumping jacks. Set a goal, big or small, and get active!
Get Started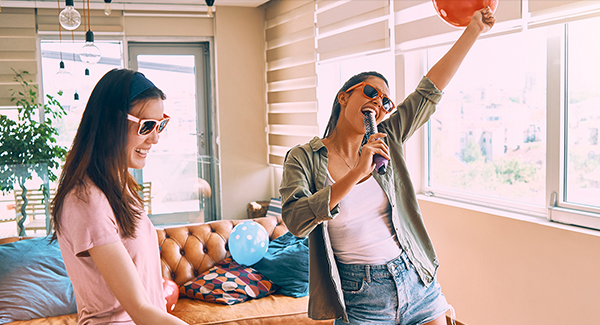 Dance Party for Juvenile Arthritis
Show us your moves! Calling all ages, dance skills, and musical talents to the dance floor to support the 300,000 children living with daily arthritis pain.
Get Started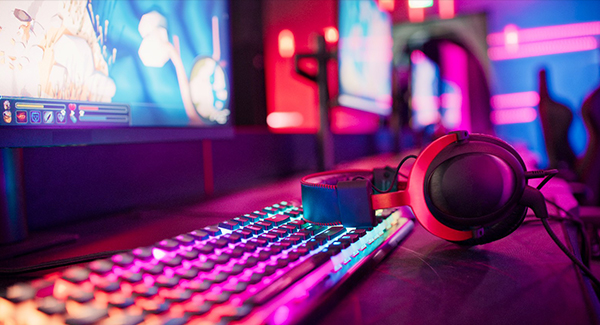 Stream to Conquer Arthritis
Tune in, go live, and press play to champion the fight to conquer arthritis.
Get Started

Create Your Own
Host a party, a golf outing, a trivia night, a pickleball tournament, a bake sale, or anything you can imagine!
Get Started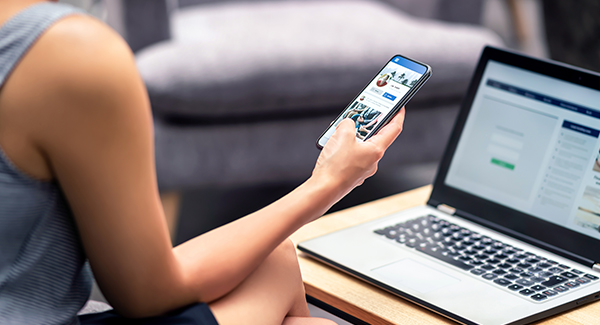 Fundraise on Social Media
Fundraise on Facebook, join a Facebook Challenge on Facebook, and add donation stickers to your Instagram posts and TikTok videos.
Get Started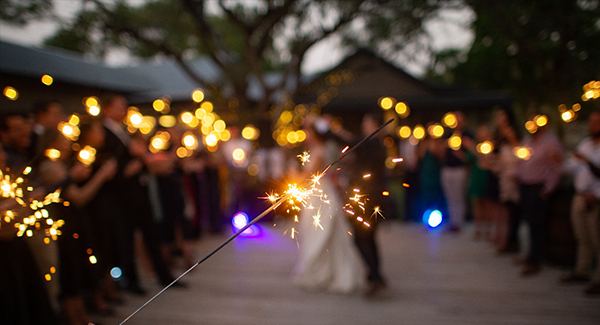 Celebrate & Dedicate
Dedicate a special occasion - a birthday, a wedding, an anniversary, a milestone, or honor a loved one, or even yourself!
Get Started