Osteoarthritis Patient Education & Resources
Traditionally thought of as a disease related to aging and "wear and tear," osteoarthritis (OA) is now recognized as a disease of the whole joint. By far the most common form of arthritis, OA does not yet have any drugs that can slow or modify the disease, but there are effective therapies.
Everyone's experience living with OA is different, but having information, resources and support can help you navigate your journey with this disease, whether you've been recently diagnosed or you're a veteran of this disease. Explore this site to learn more about OA and what to expect when you're diagnosed, as well as treatments and how to conquer everyday challenges. You'll find support from others living with OA, ways to stay active and manage your disease, opportunities to advocate for yourself and others – so you can say Yes to living with OA.
Your support matters.
No matter how small or how large, your donation to the Arthritis Foundation helps bring together patients, families, caregivers, advocates, health care providers, and innovative researchers to lead the way toward a future without the pain and disability of osteoarthritis..
Living Well With Osteoarthritis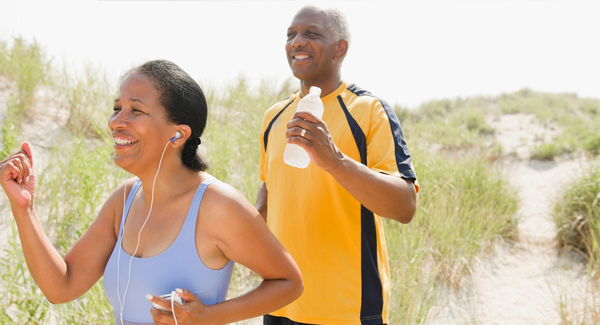 Slowing Osteoarthritis Progression
Learn about healthy lifestyle choices that can help ease joint pain and keep OA from getting worse.
Learn More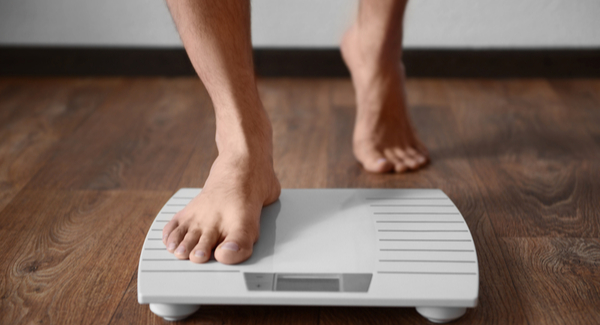 OA Diagnosis: Why Weight Loss Matters
Reaching a healthy weight eases the pain of osteoarthritis and may even help slow the disease.
Learn More
Stay in the Know. Live in the Yes.
Get involved with the arthritis community. Tell us a little about yourself and, based on your interests, you'll receive emails packed with the latest information and resources to live your best life and connect with others.