Take Control With Vim
What chronic pain takes away, Vim gives back.
Set Achievable Goals
Take back what chronic pain has taken away by setting and tracking goals that are attainable, relevant and time-based.
Quest to Ease Your Mind
Start our new six-week program in Vim to improve your mental health while positively impacting your physical health, using simple self-care techniques.
Manage Chronic Pain
Get information and ideas on how to best manage your chronic pain and lead a more fulfilling life, with a deep library of expert content in seven categories.
Get & Give Encouragement
Connect with a community of friends who listen and inspire, so you get the support you need to make managing chronic pain much easier.
Achieving Your Goals
Tell Vim where it hurts and the app intuitively serves up related and relevant information to guide you along.
Conquer Chronic Pain
Vim Champion: Deborah Andio
Our free app not only helps control physical pain, but it's also therapeutic. When the going gets tough, Deb says Vim helps her bounce back. She hopes you'll try it, too.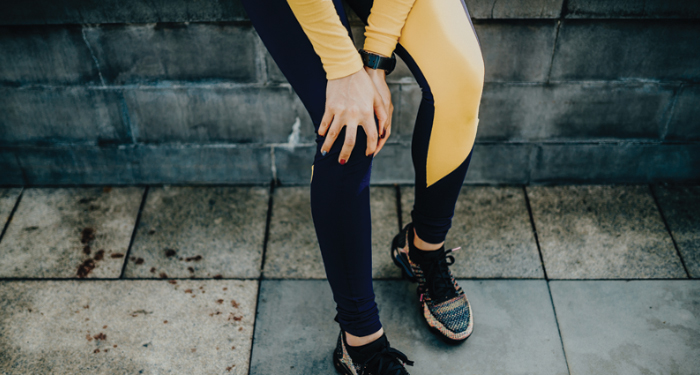 Arthritis Makes Normal Activities More Difficult
Pain Limits Our Abilities
Our Live Yes! INSIGHTS study has shown that arthritis pain causes moderate to severe impairment of physical functioning, including daily living activities, such as doing chores, walking or going up and down stairs. We developed Vim to help people with chronic pain lead more productive lives.
1 in 4 working-age adults in the U.S. have limitations attributed to arthritis.
Centers for Disease Control and Prevention
Arthritis Affects Sleep and Causes Exhaustion
Pain Limits Our Well-being
The study also has shown that arthritis pain triggers additional repercussions that affect the well-being of patients, including sleep deprivation and chronic fatigue. Using Vim can help you manage that pain and improve your overall wellbeing.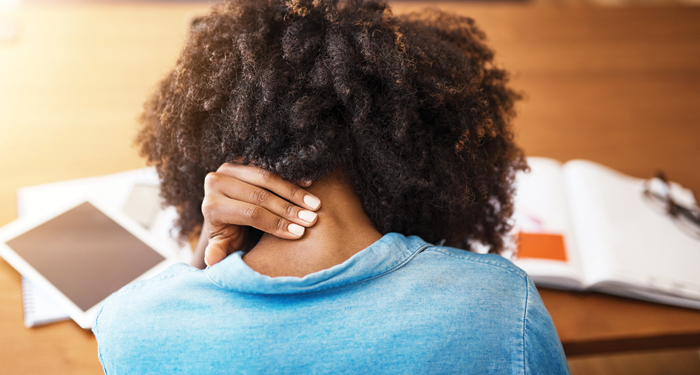 "I like the app not only because it focuses on my physical pain but it encourages me to assess my mental health as well."
Tonya in New Jersey with OA
Manage Your Pain
Take Control With the Vim App
Set pain management goals based on your pain level and ability. Get helpful info and a community of support. You can trust the Arthritis Foundation and our caring community.
How It Hurts Report
Pain is the major challenge that people with arthritis face. This report sheds light on what arthritis patients face, from impaired physical function to feelings of isolation and loneliness
Read the Report
Take the Survey
While there may be things you can't do, sharing your experiences regularly is something you CAN DO to improve lives today and change the future of arthritis.
Learn More
Last Year's Report
Our first report in early 2020 highlighted findings since 2018 and next steps. Look back, then look ahead to the latest report that's guiding updated action plans.
Download PDF

The following partners include nonprofits and community-based organizations that are committed
to promoting Vim as a stakeholder resource and co-creating user content.
OA Action Alliance
American Chronic Pain Association
National Spine Health Foundation