Vim
Unlock your chronic strength with the Vim app.
Set achievable goals
The best way to take back what chronic pain has taken away is to set goals that are specific, measurable, attainable, relevant, and time-based.
Manage Chronic Pain
Get information and ideas on how to best manage your chronic pain and lead a more fulfilling life.
Encouragement
Having a community of friends who listen and inspire makes managing chronic pain much easier.
Vim app
Information and support at your fingertips
With just the click of a button you'll have access to a wealth of resources geared to your specific condition and—of course—the support you need. A deep library of expert content in seven categories is available to help you learn more about how to manage your pain and recognize the small wins that add up to big victories.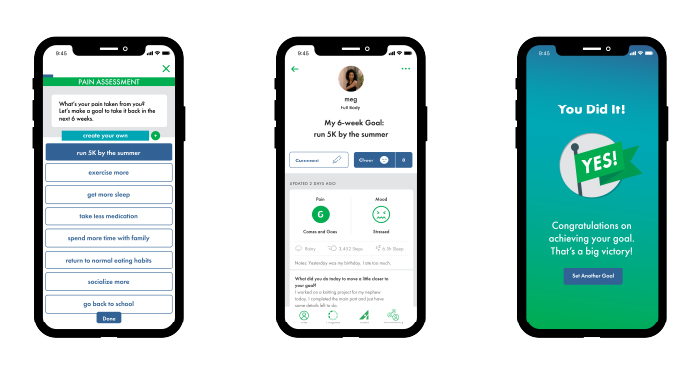 Unlock your chronic strength.
Our new Vim app is the latest weapon in the battle with chronic pain. It helps you set attainable goals and achieve small wins that add up to big victories. But Vim is also a community, an information resource, and above all, a way to unlock your chronic strength and take back what chronic pain has taken away.



Arthritis Makes Normal Activities More Difficult
Pain Limits Our Abilities
Arthritis pain causes moderate to severe impairment of physical functioning, including daily living activities, such as doing chores, walking or going up and down stairs.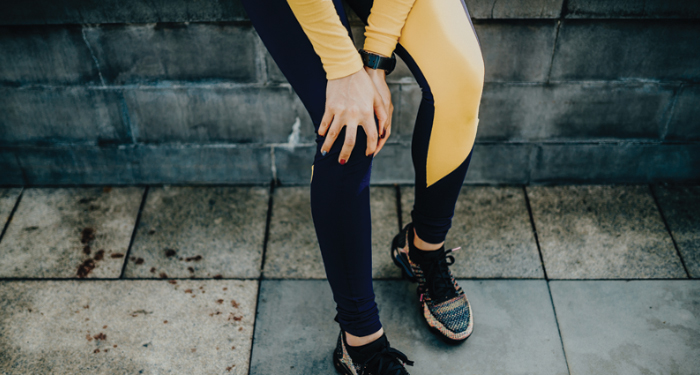 "My sleep quality has been uneven over the past year. I have difficulty falling asleep.
I feel out of sorts much of the time because I feel trapped at home."
 
Jonathan in Washington with OA & AxSpa
Arthritis Affects Sleep and Causes Exhaustion
Pain Limits Our Well-being
Arthritis pain triggers additional repercussions that affect the well-being of patients, including sleep deprivation and chronic fatigue.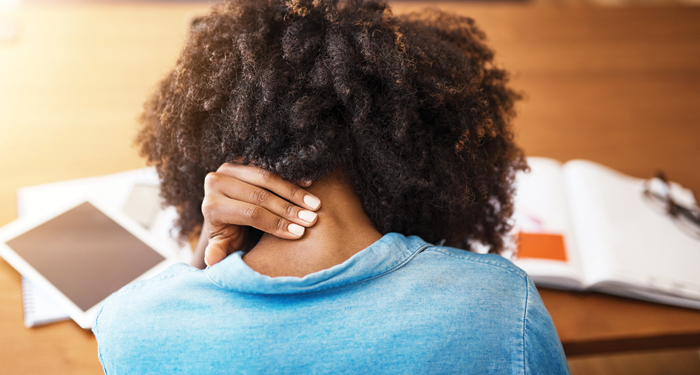 "My arthritis pain got worse as the days and weeks went by. It was the disease progressing since I was 16, which was 67 years ago."
 
Valmoore in New Hampshire with OA, RA & fibro
How It Hurts Report
Pain is the major challenge that people with arthritis face. This report sheds light on what arthritis patients face, from impaired physical function to feelings of isolation and loneliness
Read the Report
Take the Survey
While there may be things you can't do, sharing your experiences regularly is something you CAN DO to improve lives today and change the future of arthritis.
Learn More
Last Year's Report
Our first report in early 2020 highlighted findings since 2018 and next steps. Look back, then look ahead to the latest report that's guiding updated action plans.
Download PDF