Areas of Focus
The needs of arthritis patients anchor all our scientific endeavors.
Our Impact Since 2018
$12M
for Osteoarthritis at 15 Institutions
$12M
for Juvenile Arthritis
$3M
for Rheumatology Workforce Development at 18 Institutions
20+
Research Projects Supported
Current Funding Opportunities 
Every year, the Arthritis Foundation awards grants to many academic research institutions for projects showing the greatest promise of conquering arthritis. Together with scientists, we're making significant progress in workforce development and bringing to life solutions for osteoarthritis (OA), juvenile arthritis (JA) and different forms of autoimmune inflammatory arthritis, including rheumatoid arthritis (RA). To see our latest requests for proposals (RFPs) in our ongoing quest for cures,
click here
and type in Arthritis Foundation in the search field. Also learn about eligibility criteria for our annual $10,000
Lee C. Howley Sr. Prize for Arthritis Scientific Research
and meet the 2022 prize recipient.
Hand in Hand With Nonprofit Partners
We're proud of our ongoing partnership with
CARRA (Childhood Arthritis & Rheumatology Research Alliance)
to fund and advance research for JA. We're also actively participating in and supporting the Foundation for the National Institutes of Health (FNIH) Biomarkers Consortium and several of its arthritis projects. One project aims to discover and validate new predictors of the effectiveness of new interventions for OA treatments. The other aims to discover new predictors of poor cardiovascular outcomes in RA patients. Through the Accelerated Medicines Partnership (AMP) in RA/SLE, and its new phase, AMP-AIM (Arthritis Impact Measurement), we're actively partnering with multiple government agencies, other nonprofits and pharma companies to find common elements of several diseases, including rheumatoid arthritis, lupus and Sjogren's; this large public-private partnership uses the innovative approach of disease deconstruction and reconstruction.
Closing the Gap in Rheumatology 
There's a serious shortage of rheumatologists who specialize in treating arthritis and other rheumatic diseases, especially in underserved parts of the country. Through the Arthritis Foundation's workforce development efforts that encompasses our diversity, equity & inclusion initiatives and the clinical rheumatology fellowship program, we're supporting the training of new doctors who will help close the gap in accessibility and disparities while improving health outcomes.
Convening the Brightest Minds
The Arthritis Foundation's special focus on osteoarthritis has drawn thousands of participants to our 
OA Clinical Studies (OACS)
 sessions for in-person and virtual discussions among scientists, clinicians, patients, caregivers, physical therapists, nurses and other health care professionals. Together, we've dug into specific topics to help advance progress in cutting-edge OA solutions, including the importance of exercise, the progress of cell therapies and new developments in ankle OA research.
Patient & Doctor Collaboration
Effective patient-centered care is vital to better health outcomes. That's why we're committed to enriching the care plan created by both the doctor and the patient together. A clear dialogue is crucial to good health and control of inflammation since so much of care and treatment happens between visits.
Disease Types 
The Arthritis Foundation supports research that leads to better treatments for different types of arthritis. We spearhead groundbreaking meetings in the research field, build consensus and ensure that patient priorities are being considered.  We want arthritis patients to be able to live a life that is as pain-free as possible until a cure is found. Today, we are focusing on the three most common forms of arthritis, including OA, RA and JA. However, our research aims to find common solutions for all types of arthritis.
Meet Our Science Team 
Meet Our Science Team 
Get to know the team that keeps our scientific strategy and initiatives on track, on the cutting-edge and patient-centered day after day. 
Meet the Team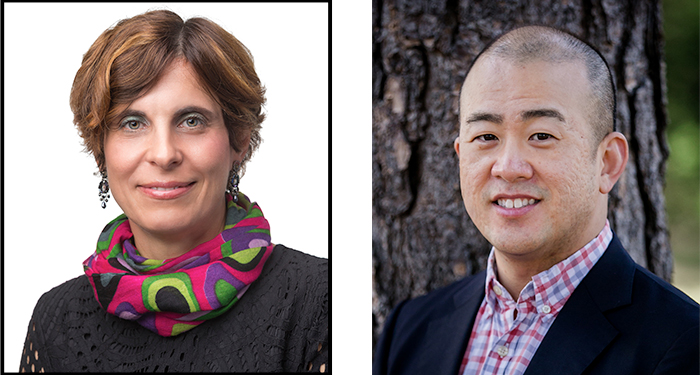 Scientific Advisors 
Medical and Scientific Advisory Committee (MSAC)
A committee of expert volunteers from top medical academic, nonprofit and government institutions who support the Arthritis Foundation by shaping our research areas of focus and helping inform our funding priorities.
Learn More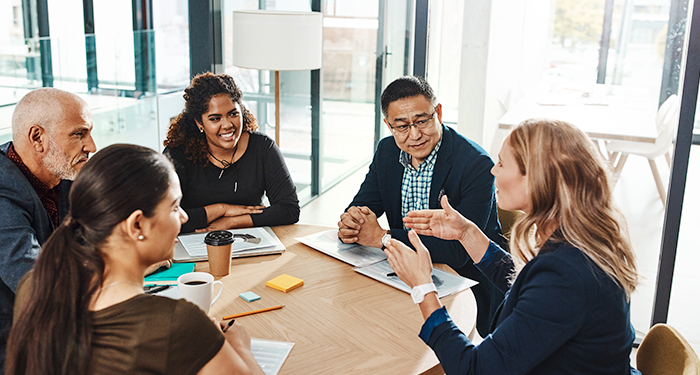 Sign Up for Updates
Stay up to date on latest developments in the world of arthritis, including new scientific and advocacy breakthroughs, progress being made and upcoming knowledge-sharing opportunities and events for the medical, scientific and patient communities.