Melnor RelaxGrip Metal 8-Pattern Nozzle
Make your outdoor chores a breeze with Melnor's 8-pattern nozzle with RelaxGrip. This arthritis-friendly nozzle takes the pain out of gardening.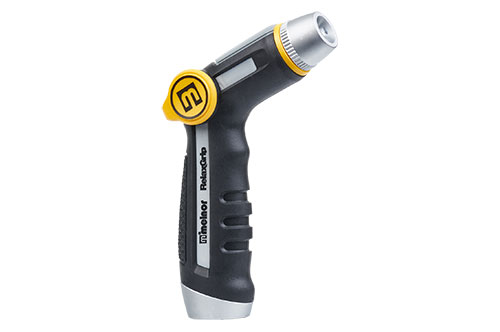 You can get back in the garden and grow beautiful blooms this season with a smooth operating Thumb Control Nozzle. The RelaxGrip® handle fits perfectly in your hand, staying comfortable for even an extended period of time. The patented thumb control allows one-handed operation to easily adjust the water pattern to a strong jet, full cone, soft mist or off. Use a gentle spray to water fragrant lilac or clear off the deck with ease before a family get-together. The ultra-light design makes it comfortable to use without causing fatigue in your hand or wrist.
Melnor and RelaxGrip are registered trademarks of Melnor, Inc.
Visit Melnor.com
Ease of Use Program
Products Proven to Make Life Easier
The Arthritis Foundation's Ease of Use Certification Program recognizes products proven to make life easier for people who have arthritis and other physical limitations. Independently tested by experts and evaluated by people with arthritis, Ease of Use products are easy to use for everyone.
Learn More About the Ease of Use Program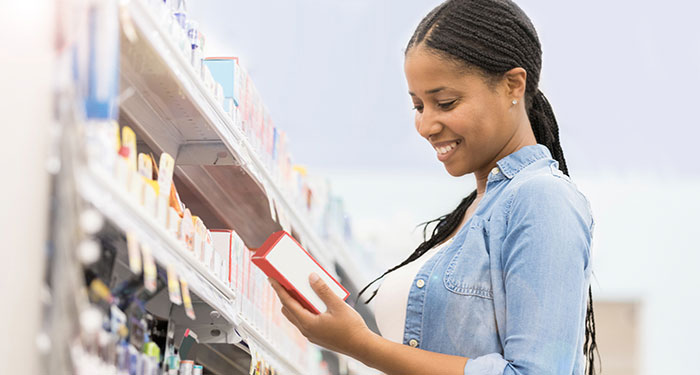 Stay in the Know. Live in the Yes.
Get involved with the arthritis community. Tell us a little about yourself and, based on your interests, you'll receive emails packed with the latest information and resources to live your best life and connect with others.