Melnor RelaxGrip Multi-Pattern Straight Nozzle
With Relax Grip tools anyone regardless of age or strength can have a comfortable grip without causing fatigue.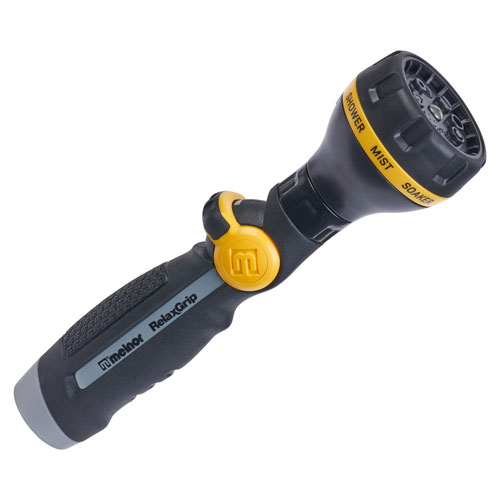 The RelaxGrip® handle contours to fit your hand with a unique pattern that makes it easy to use, without a tight grip or risk of slipping. The unique straight design keeps your arm in a more natural position without having to bend your elbow. Switch between multiple spray patterns to gently water the zucchini and zinnias or spray off the deck before a summer cookout. Enjoy being in the garden longer with the right tool, designed to stay comfortable for as long as you need.
Melnor and RelaxGrip are registered trademarks of Melnor, Inc.
Visit Melnor.com
Ease of Use Program
Products Proven to Make Life Easier
The Arthritis Foundation's Ease of Use Certification Program recognizes products proven to make life easier for people who have arthritis and other physical limitations. Independently tested by experts and evaluated by people with arthritis, Ease of Use products are easy to use for everyone.
Learn More About the Ease of Use Program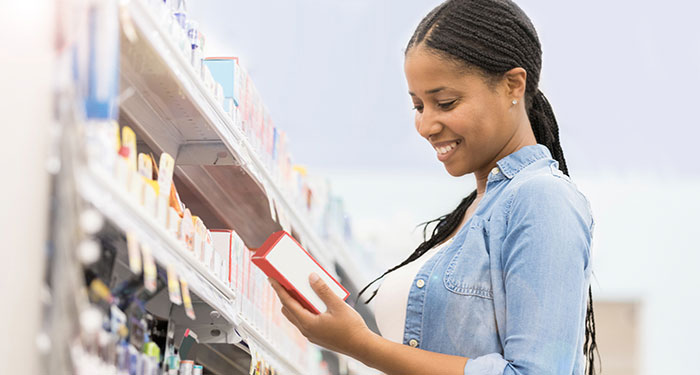 Stay in the Know. Live in the Yes.
Get involved with the arthritis community. Tell us a little about yourself and, based on your interests, you'll receive emails packed with the latest information and resources to live your best life and connect with others.