Melnor RelaxGrip Thumb Control Multi-Pattern Nozzle
Fight hand fatigue and wrist pain when you're in the garden. Melnor's thumb-control nozzle with RelaxGrip makes your outdoor chores a breeze.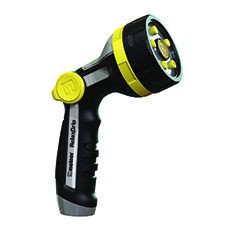 Make gardening more of a joy and less of a chore with the smooth operating Ultralight Thumb Control 5 Pattern Nozzle. Quickly switch between 5 spray options to gently water fresh herbs or rinse off the car with a strong spray. The unique bubbling pattern makes it easy to fill up a bucket and provides soaking moisture to the roots of your plants. Keep the shower head running smooth with a removable metal sieve that is easy to clean and provides a soft shower great for watering blossoming begonias. The RelaxGrip® handle and ultra-light design make it comfortable to use for any gardening chore.

Melnor and RelaxGrip are registered trademarks of Melnor, Inc.
Ease of Use Program
Products Proven to Make Life Easier
The Arthritis Foundation's Ease of Use Certification Program recognizes products proven to make life easier for people who have arthritis and other physical limitations. Independently tested by experts and evaluated by people with arthritis, Ease of Use products are easy to use for everyone.
Learn More About the Ease of Use Program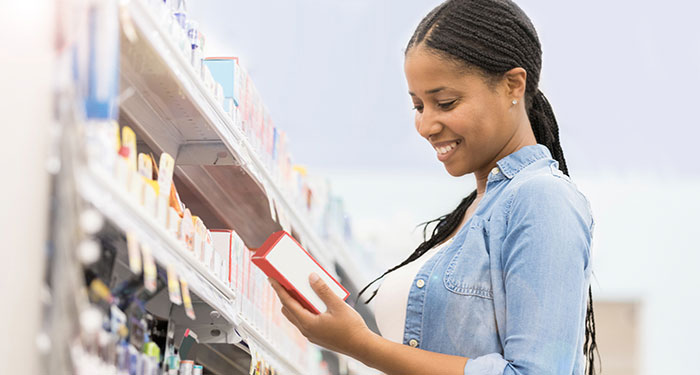 Stay in the Know. Live in the Yes.
Get involved with the arthritis community. Tell us a little about yourself and, based on your interests, you'll receive emails packed with the latest information and resources to live your best life and connect with others.