Melnor RelaxGrip Multi-Pattern Short Watering Wand
Bring joy back to your garden. Try Melnor's arthritis-friendly straight nozzle with RelaxGrip.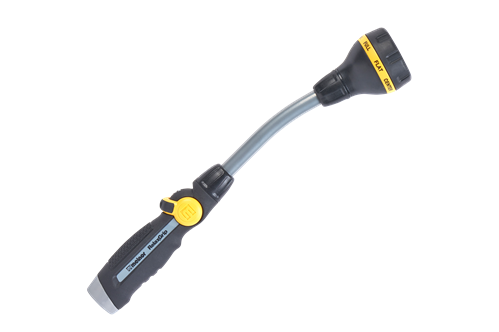 RelaxGrip handles were created to provide a more comfortable grip, so you can get more done with ease. Adjust the water flow with a thumb control that eliminates extra strain on your hands. The 15" wand makes it easy to water hanging baskets or hard to reach areas. Switch between multiple spray options to quickly go from showering a newly planted flower bed to rinsing off the deck before a summer get-together.

Melnor and RelaxGrip are registered trademarks of Melnor, Inc.
Visit Melnor.com
Ease of Use Program
Products Proven to Make Life Easier
The Arthritis Foundation's Ease of Use Certification Program recognizes products proven to make life easier for people who have arthritis and other physical limitations. Independently tested by experts and evaluated by people with arthritis, Ease of Use products are easy to use for everyone.
Learn More About the Ease of Use Program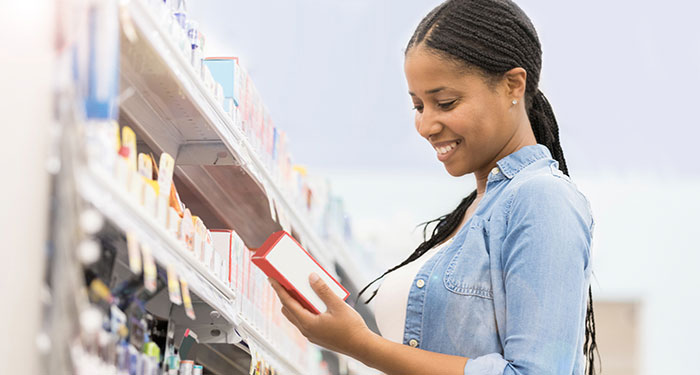 Stay in the Know. Live in the Yes.
Get involved with the arthritis community. Tell us a little about yourself and, based on your interests, you'll receive emails packed with the latest information and resources to live your best life and connect with others.