Past Webinars
Missed a webinar? No problem. Click on the links below to view past webinars led by renowned experts.
Physician Roundtable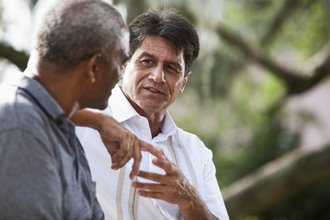 FB LIVE/Men in Chronic Pain: Overcoming Stigma, Finding Solutions
A diverse panel of patients and physicians candidly discuss the physical, mental and emotional effects of arthritis and how to overcome stigmas like "toughing out pain" when it comes to fatherhood, relationships, career and more.

View Recording
CAM Therapies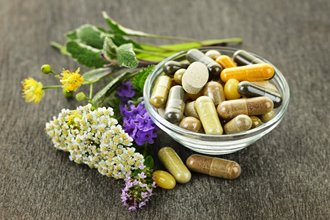 Supplements, Herbs and Oils for Arthritis Symptoms
Get the latest evidence on supplements, herbs and oils that may help to ease pain and promote wellbeing. Get tips and strategies for choosing quality products and how to safely incorporate supplements in your arthritis management routine.

View Recording
Physical Activity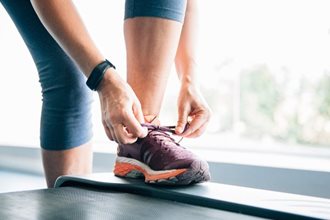 Fitness Solutions: Cardio/Aerobics for Arthritis

Fitness experts from the Amercian Council on Exercise (ACE) and the American Physical Therapy Association (APTA) answer questions about how to safely participate in aerobic exercise without harming painful joints, as well as give tips on how to get started and/or how to keep up with your favorite activities.

Watch Recording
Sleep Strategies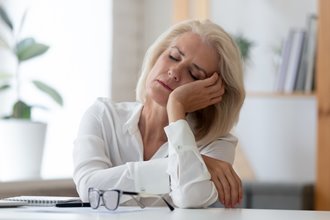 Sleep and Fatigue Strategies for Arthritis
Pain management and sleep experts provide tips to address key factors that affect the pain/sleep/fatigue experience: stress management, sleep hygiene and sleep disorders, body position, supplements, sleep aids, relaxation techniques and more.
View Recording
Pain Management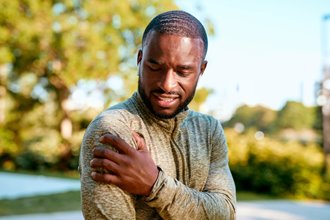 Joint Pain Solutions: Above the Waist
A panel of health care professionals representing pain management, physical therapy, occupational therapy and orthopedics as they discuss pain relief solutions for the upper body joints (neck, shoulders, elbows, wrists, hands).
Physician Roundtable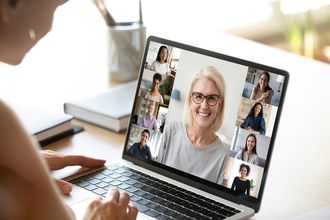 Women in Pain: Tackling Challenges, Taking Control
A diverse panel of female physicians representing inflammatory arthritis, osteoarthritis, fibromyalgia and psychology discuss unique pain challenges for women with arthritis. Get tips and strategies for taking control as you navigate emotional and mental well-being, motherhood/ family dynamics, doctor/patient communication, health care disparities and work/life balance. Led by NBC News Medical Contributor, Natalie Azar, MD.

View Recording

Nutrition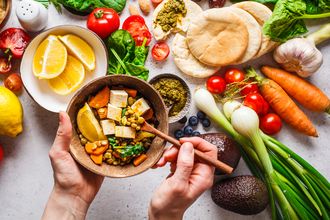 Plant-Based Diets for Arthritis: Small Changes, Big Impact
Get tips from a registered dietitian on how to ease into a plant-based diet to help dial down inflammation and promote overall health. You'll also learn how small changes can make a big difference, including simple meal planning tips and how to use meatless substitutions without sacrificing taste and nutritional value.

View Recording
CAM Therapies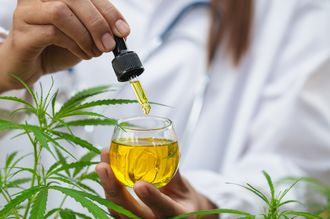 Medical Cannabis: Science, Safety and Shared Decision-Making
Hear the latest evidence on the effectiveness of medical cannabis for chronic pain, explore safety and medical issues related to cannabis use and get tips for having effective doctor/patient communication about this pain management option. Discussion led by expert cannabis researchers and rheumatologists.
View Recording
CAM Therapies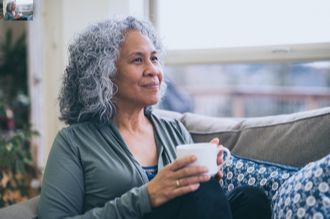 Mindful Living for Arthritis
In this webinar, leading integrative health experts from the USC Center for Mindfulness Science discuss practical ways to incorporate mindful living for stress, anxiety and pain relief. Additionally, they discuss mindfulness strategies to help create healthier habits, promote overall wellness and develop a sense of control.
View Recording
Pain Management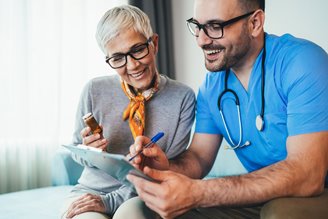 Arthritis Pain Relief Strategies
Learn more about various pain management strategies for arthritis, including scientifically backed methods to try and which ones to possibly avoid. This webinar also explores how recommendations for and against pain strategies are developed, how different therapies are rated for specific joints and the evidence on more controversial therapies.
View Recording