February is Black History Month, a celebration of achievements by leaders in the Black community. An annual theme is chosen by the Association for the Study of African American Life and History, which was established in 1915 and launched Black History Month to bring to the public's attention important developments that merit emphasis.
The theme for 2022 focuses on the importance of Black Health and Wellness. This theme acknowledges the legacy of not only Black scholars and medical practitioners in Western medicine, but also other health activists throughout the African diaspora — the worldwide collection of communities descended from native Africans, predominantly in the Americas.
One such leader is Dr. Mileka Gilbert, who is part of the Arthritis Foundation's Diversity, Equity and Inclusion (DEI) & Workforce Development Committee, helping shape DEI practices to benefit patients. Her story is part of a series about health care leaders from the Black community. Also meet Dr. Kurt Blake and Dr. Ashira Blazer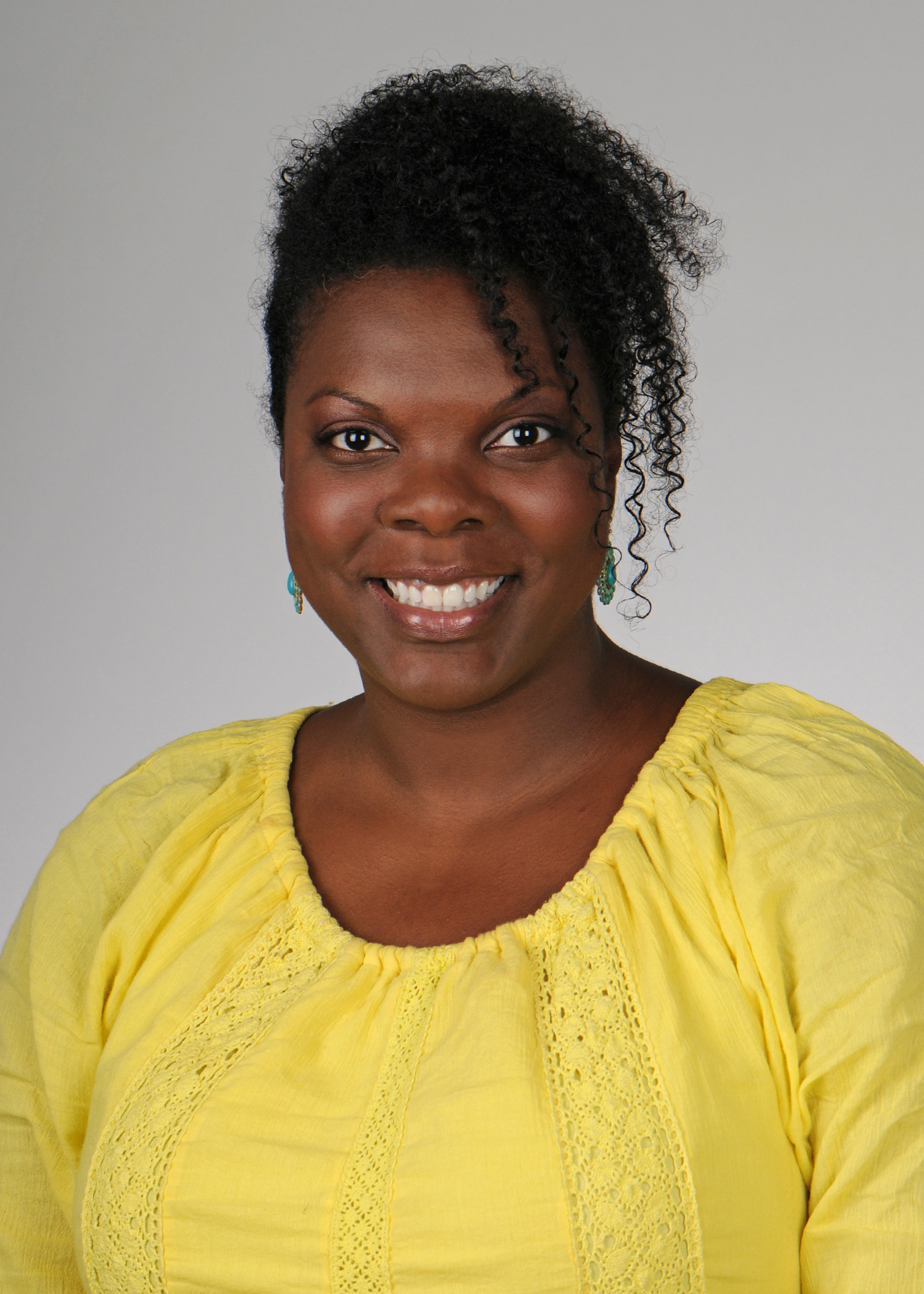 Mileka Gilbert, MD, PhD, grew up in Mississippi and moved with her family to Maryland when she was in middle school. A sports enthusiast, she played basketball in high school and spent time as a student athletic trainer during college, working with physical therapists and trainers to treat and rehabilitate injuries incurred by varsity sports athletes. It was her interest in sports that drew her to a career in medicine.
"I was curious about bones and joints and how your body moves," she explains. "When I decided to go to medical school, I eventually chose rheumatology, which was the perfect blend of all my intellectual interests."
Dr. Gilbert earned her MD and PhD in microbiology and immunology at the University of North Carolina, then completed pediatric training at the Virginia Commonwealth University Heath System. In 2015, after finishing her fellowship at the University of Texas Southwestern Medical Center, Dr. Gilbert began practicing pediatric rheumatology in the Charleston, South Carolina, area, with the Medical University of South Carolina (MUSC).
Today, Dr. Gilbert sees children with arthritis and related pediatric rheumatic diseases, including lupus, scleroderma, dermatomyositis and vasculitis. She is especially interested in advancing lupus research and improving health outcomes through quality improvement initiatives.
Dr. Gilbert says these chronic illnesses usually require long-term treatments with medications. "Together, the family and I decide what is the best medication for the patient's diagnosis. But also, what medication might be most feasible for the patient's and family's situation."
She believes that working with groups in medical centers across the country brings great opportunities for patients to participate in research studies. "These studies help us improve outcomes in patients. What you get from us at MUSC is not just our expertise, but also shared expertise from other rheumatologists. That's how we're changing what's possible for patients."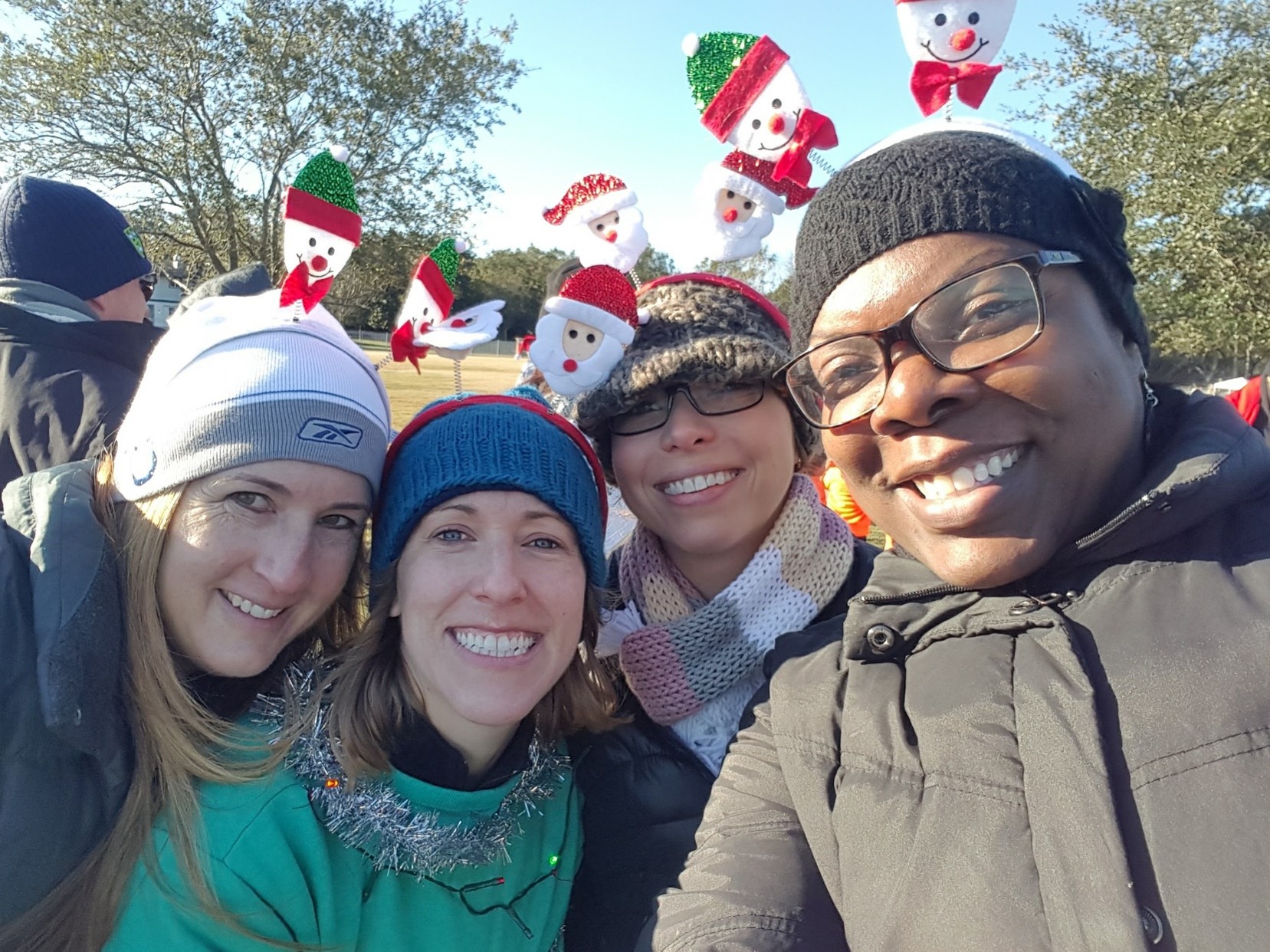 Besides participating in the Arthritis Foundation's Jingle Bell Run and Walk to Cure Arthritis fundraising events in her area — along with the MUSC team of other physicians and their patients and families, as well as MUSC fellows in rheumatology training — Dr. Gilbert recently joined the Arthritis Foundation's Diversity, Equity and Inclusion (DEI) & Workforce Development Committee. Here, she contributes to discussions about ways to close gaps faced by people in marginalized communities. The Arthritis Foundation recently awarded nearly $400,000 in DEI fellowship grants to help improve health outcomes and address disparities among patients with rheumatic diseases, especially those in underserved communities.
"I've always had an interest in learning about how people of diverse backgrounds and cultures can live and work together," Dr. Gilbert says. "The more ideas and perspectives you have at the table, the greater opportunity there is to solve these complicated problems in the delivery of care."
She continues: "One problem we have, particularly in rheumatology, is the lack of diversity within our workforce. I'm happy to be part of the Arthritis Foundation's efforts to come up with ideas to increase workforce diversity and recruit people from different backgrounds to our field.
"Rheumatology is a growing field but is also changing very rapidly. An important task we have is getting this new information and new medicines out there to those who are most in need, not only by providing access to care but also figuring out which therapies are most appropriate to our patients and their families. The only way to know that is to get people from different backgrounds and experiences together to help think about what that's like for patients of different cultures."
As technology continues to grow, so will the understanding of how rheumatic disease processes work, Dr. Gilbert concludes, which will lead to more specific, targeted therapies.
"We must understand our patients and their families by having very open conversations about what they need," she says. "Most health care actually occurs outside the physician office, so we have to do a better job as providers to understand their home life, work life and school life — and what works best for them in their own self-care."
RELATED CONTENT: