2021 Class List
View the 2021 Class List HERE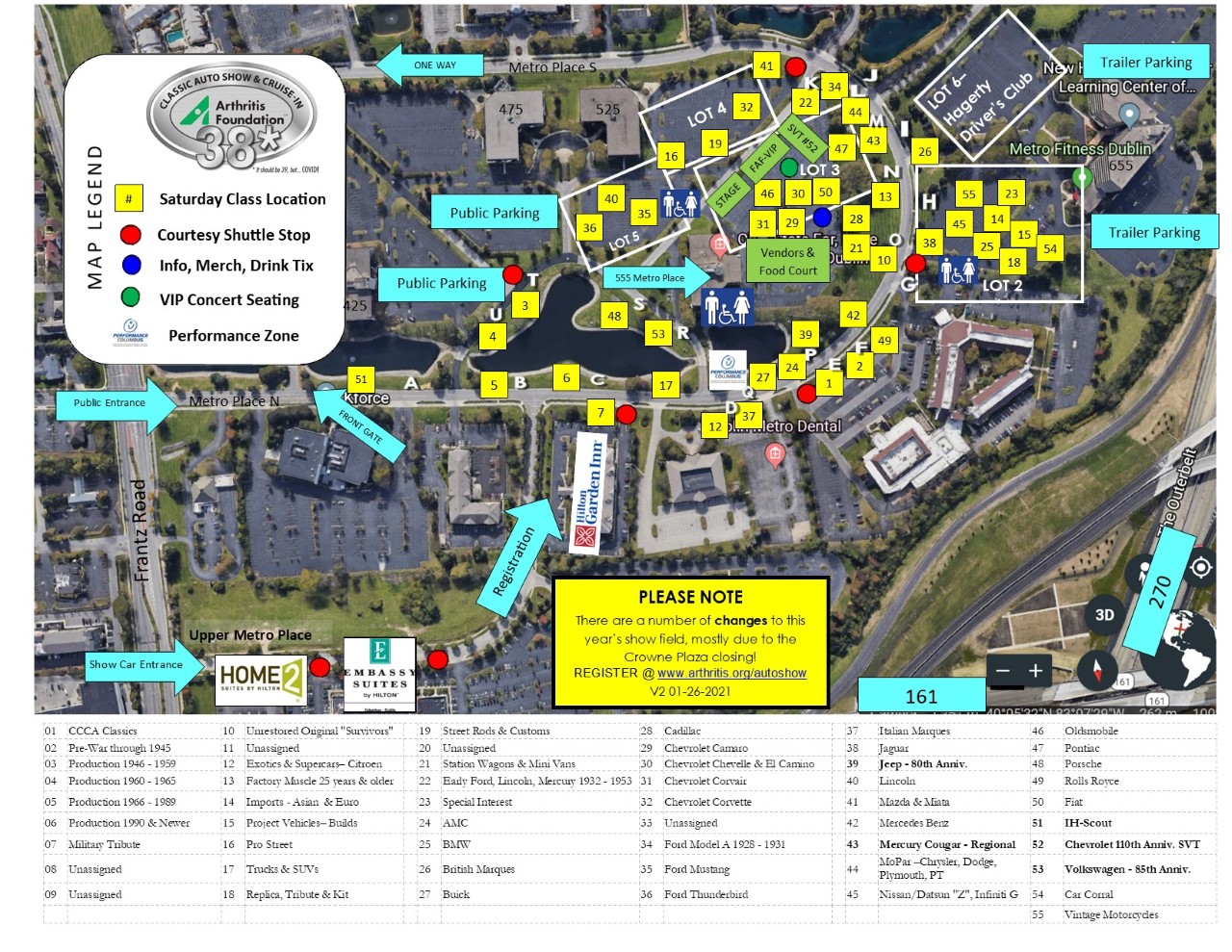 REGISTER
Registration is currently open for the 2021 show. We can't wait to see you there!
Register Today
VOLUNTEER
We have over 100 shifts open that need some helping hands. Shifts are 3-4 hours long and a fun way to give back to the community while getting to see some really great classic cars!
Volunteer
VIP
The "Friends of the Arthritis Foundation" presents an opportunity for persons to elevate their contribution to the Arthritis Foundation and receive a VIP experience during the next AF-CAS show.
VIP