Arthritis Today
Get the magazine that can change your life! Arthritis Today, published by the Arthritis Foundation, provides current, trustworthy advice about treatments, fitness, nutrition and solutions for daily living from top doctors, researchers and other experts.
Subscribe
Arthritis Today provides practical news and tips to help you live well and ease arthritis pain. In it, you'll find the latest information about medications and ways to improve your overall health through nutrition, exercise and more. Plus, we'll share expert advice and products for daily living to make every day easier.
Subscribe Today
Give a Subscription
Give the gift of Arthritis Today, the magazine that can change your life. Each gift (1 year / 5 issues) is only $12.95 and includes a card to the recipient.



Give a Subscription
Digital Subscription
Get instant access to the latest issue of Arthritis Today magazine on your tablet, before it's available on newsstands.



Get Yours Today
Reader Panel
Already a Reader?
Join our reader panel to help make Arthritis Today more meaningful and relevant to you and others living with arthritis.
Learn More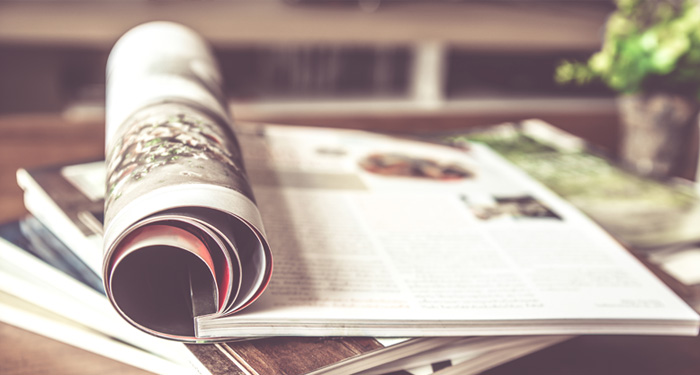 Meet Our Audience
Advertise with Us
The Arthritis Foundation's media audience is your solution to reaching and influencing health-conscious solution-seeking adults.
See Our Media Kit
Contact Us
From subscription and profile updates to communicating with our editors, we're here to help.