Your Coverage, Your Care
Understand your open enrollment options and get the right health coverage to manage your arthritis.
Open Enrollment
The Arthritis Foundation's open enrollment videos and Rx for Access program will help patients and caregivers understand health care options and navigate the open enrollment season. You can always count on our Helpline for tailored advice for your specific questions about arthritis.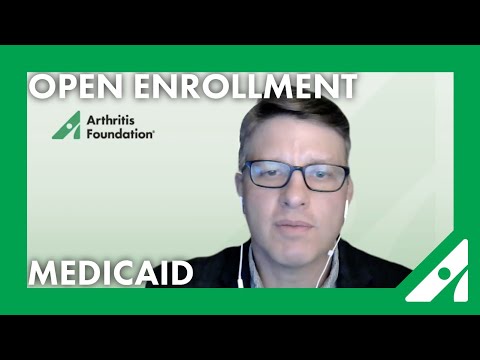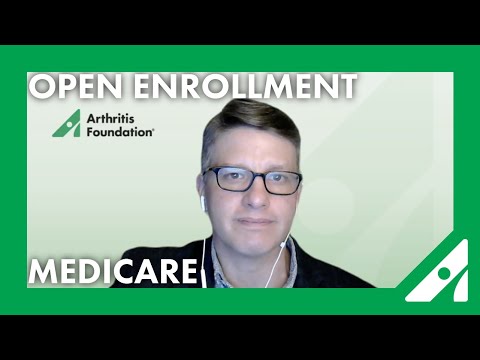 Rx for Access
This powerful resource will help you better understand health coverage options and prepare for open enrollment. Choose the right coverage for arthritis care needs and minimize claim denials. Manage the denial process with step-by-step instructions. Reduce costs and find financial assistance programs.
We Are Here to Support You
Reach Out to Our Helpline
Contact our trained Helpline team to get answers to your questions about insurance, health care needs, treatment options, navigating the medical system and more.
Contact Us Now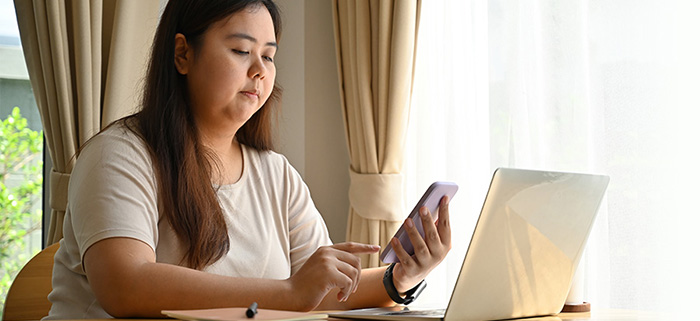 Stay in the Know. Live in the Yes.
Get involved with the arthritis community. Tell us a little about yourself and, based on your interests, you'll receive emails packed with the latest information and resources to live your best life and connect with others.