Empowering Young Advocates
Macy Coad received honors as a leader in advocating for people with arthritis.
Sept. 6, 2023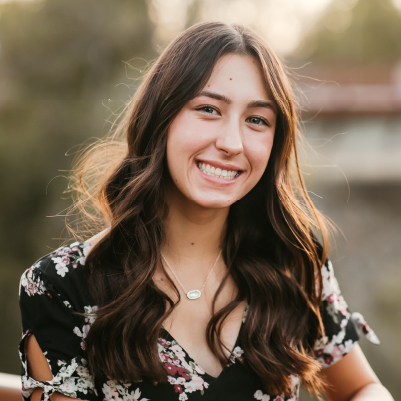 Macy Coad was diagnosed at 18 months old with juvenile idiopathic arthritis (JIA) and six months later with uveitis. Growing up with arthritis has been hard. Macy, now 16, frequently juggles school and sports with doctor's appointments, hospital visits and infusions.
But despite the challenges her arthritis created, she adds, "a lot of positive things came with it, too." Her mother connected with the Arthritis Foundation soon after Macy's diagnoses, and the family received resources and found a network of people ready to support them, from Connect Groups online and in person to other families attending the JA Family Summit (formerly the JA Conference).
"I got to attend JA Camp Milagros for several years" says Macy. "Getting to meet other kids my age who were in the same situation as me and understood what I had been through was so cool, and I even still talk to some of them today. I remember my group used to sit on the porch of our cabin with mugs of chamomile tea that we stole from the mess hall and just talk about our experiences with JA. I had never been able to do that with anyone outside of my family before, so I really love that the Arthritis Foundation made that possible."
Macy's commitment to advocacy to help others with arthritis has earned her the Arthritis Foundation's Emerging Leader in Advocacy Award. This award is presented biannually to a young Advocate who has demonstrated public service to those impacted with arthritis in their community.
Macy is a Junior Ambassador, completes every Junior Ambassador assignment and always asks for more. She meets with her legislators on a regular basis and empowers other Junior Ambassadors to do the same.
"I felt empowered by how, simply by sharing my arthritis experience, I was able to inspire my legislators to support our asks," explains Macy. "Ever since, I have taken every advocacy opportunity that has presented itself to me, because using my voice to create change for myself and others living with arthritis has become very important to me. I plan to continue doing so as long as I possibly can. It is also important to me to set a good example to younger JA kids so they can find their voice in advocacy as well."
Macy was in second grade when she first attended the Arthritis Foundation's National Advocacy Summit and shared her story with Congress members on Capitol Hill. She's been active ever since, advocating for people living with arthritis, sharing her experiences and urging state and federal legislators to take action to support arthritis patients. Her Walk to Cure Arthritis team, Macy's Parade, has raised over $250,000 in the past 14 years to support people with arthritis and she was a National Honoree in 2022.
"Most people believe that having arthritis is a bad thing, but I like to think of it as a good thing," she says. "Had I not been diagnosed I would never have been connected with this amazing community or been presented with these unique opportunities."
Story of Yes
Say Yes! Share Your Story
One of the most powerful things you can do to help others living with arthritis is share your story. If you have arthritis, care for someone who does or are making an impact in the arthritis community, your experiences can help someone who may feel alone. Whether you're a patient, caregiver, donor, volunteer or researcher — you can be an inspiration by sharing your Story of Yes.
Share Your Story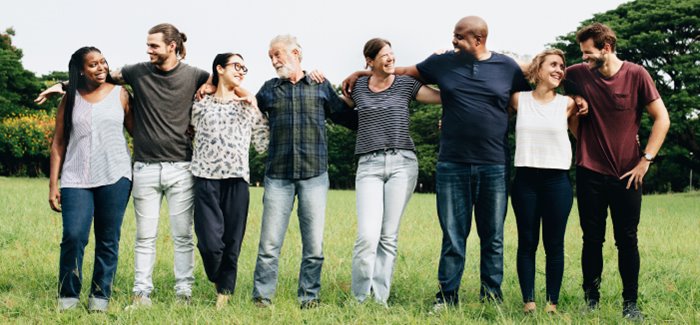 Stay in the Know. Live in the Yes.
Get involved with the arthritis community. Tell us a little about yourself and, based on your interests, you'll receive emails packed with the latest information and resources to live your best life and connect with others.