4 of 5
arthritis patients have more difficulty with physical functioning than the general population

2 of 3
arthritis patients have higher levels of fatigue than the general population

2 of 3
arthritis patients report that pain interferes with their ability to participate in social activities
Extreme Pain in Real Life
Chronic arthritis pain can't be ignored. It is an intense and constant presence that impairs physical function, disturbs sleep and causes debilitating fatigue. Compounding the pain and disability are the hardships, isolation and marginalization people with arthritis often face.
Those stark realities are reflected in our How It Hurts report, which highlights latest findings in the Arthritis Foundation's ongoing Live Yes! INSIGHTS study. Nearly 40,000 patient surveys have been tabulated since 2018, making this initiative one of the largest collections of patient-reported outcomes (PRO) data from adults living with arthritis in the U.S.
The accrued data, first summarized in our Mandate for Action report in early 2020 and now updated, sheds even more light on patient experiences and how even more painful and difficult life became due to COVID-19.
People with arthritis are helping everyone see more clearly and holistically what they encounter day after day. They're helping us better understand how pervasive pain really is and its impact on every aspect of life and overall well-being.
Consequently, the Arthritis Foundation has made pain our major focus. This is our fight to win together.
The Impact of Arthritis Pain
Pain is the major challenge people with arthritis face. It disrupts daily lives and social participation and affects every aspect of life. Findings from the INSIGHTS study, summarized in the How It Hurts report, are guiding our work in scientific research, advocacy and educational programs that connect the arthritis community.
Download the Report
We have more to share on how we address these findings and work to improve the quality of life for arthritis patients. Sign up to hear the latest from the Arthritis Foundation.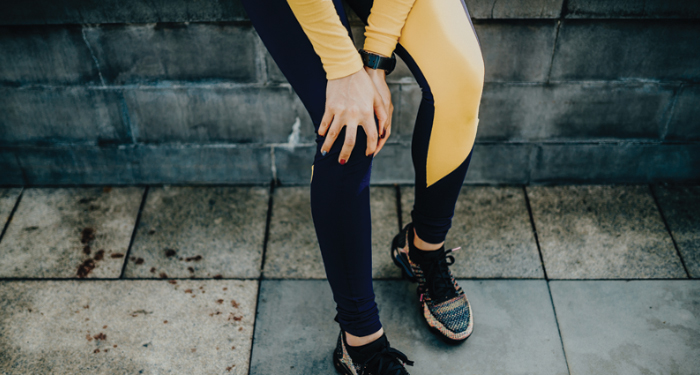 Arthritis Makes Normal Activities More Difficult
Pain Limits Our Abilities
Our Live Yes! INSIGHTS study has shown that arthritis pain causes moderate to severe impairment of physical functioning, including daily living activities, such as doing chores, walking or going up and down stairs. We developed Vim to help people with chronic pain lead more productive lives.
"My arthritis pain got worse as the days and weeks went by. It was the disease progressing since I was 16, which was 67 years ago."
 
Valmoore in New Hampshire with OA, RA & fibro
Arthritis Affects Sleep and Causes Exhaustion
Pain Limits Our Well-being
The study also has shown that arthritis pain triggers additional repercussions that affect the well-being of patients, including sleep deprivation and chronic fatigue. Using Vim can help you manage that pain and improve your overall wellbeing.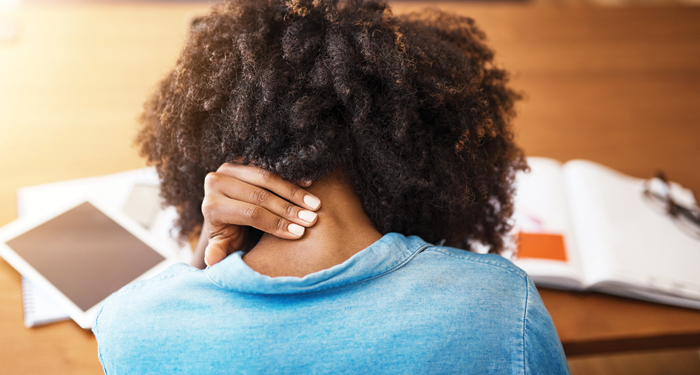 "My sleep quality has been uneven over the past year. I have difficulty falling asleep.
I feel out of sorts much of the time because I feel trapped at home."
 
Jonathan in Washington with OA & AxSpa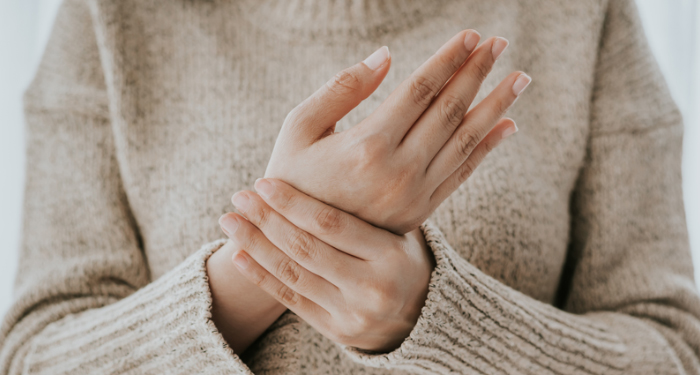 Arthritis Impairs Ability to Socialize Regularly
Pain Interferes in Our Lives
People living with arthritis pain face many challenges that keep them from doing things they need to do and activities they want to do with families and friends.
"I have trouble doing all the leisure and social activities with family and friends that I wanted to do.
There's been terrible pain, no way to meet with people and loneliness."
 
Esfir in California with OA & gout
How It Hurts Report
Pain is the major challenge that people with arthritis face. This report sheds light on what arthritis patients face, from impaired physical function to feelings of isolation and loneliness
Read the Report
Take the Survey
While there may be things you can't do, sharing your experiences regularly is something you CAN DO to improve lives today and change the future of arthritis.
Learn More
Last Year's Report
Our first report in early 2020 highlighted findings since 2018 and next steps. Look back, then look ahead to the latest report that's guiding updated action plans.
Download PDF
Get the Report & Weigh In
The
How It Hurts
report sheds more light on real-life experiences with arthritis. Let your voice be heard by participating in the survey.
Download the Report
Take the Survey