Live Yes! INSIGHTS
When patients participated in Live Yes! INSIGHTS, they helped to break down barriers to care, accelerate research and provide resources that make a difference in people's lives, including their own. Thousands of arthritis patients contributed their eye-opening accounts.
Live Yes! INSIGHTS informs programs, tools and resources.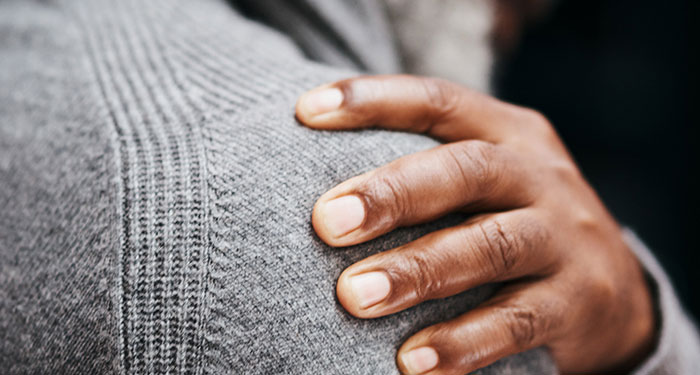 How It Hurts
How It Hurts
Reflecting nearly 40,000 survey results, this report shows that arthritis pain is not just a number on a pain scale; it impacts every aspect of life and well-being.
Read the Report
Pain Is a Priority for Kids With JA
JA Pain Disrupts Kids' Lives
Read about the findings of our research study designed to help change children's lives and the future of juvenile arthritis for 300,000 families like yours.
Learn More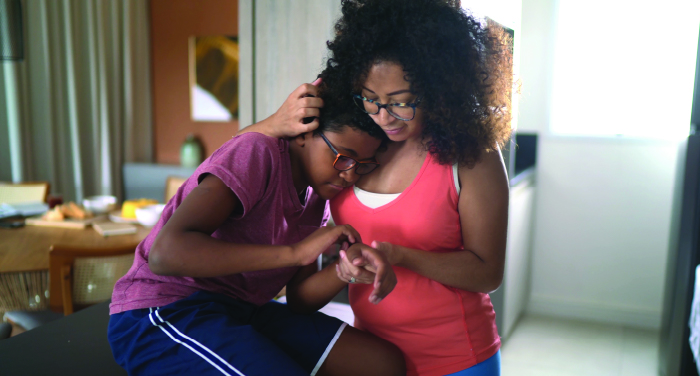 INSIGHTS Findings
18K+
Assessments Submitted
100%
Patients Reported Pain
43%
Reported Difficulty Walking
67%
Miss out on Family Activities
I measure my pain by the things that I can no longer do. When my son was first born, my arthritis flared so badly, I was a five on the pain scale every day. That pain meant that I could not hold my newborn son.
Stacy C
For questions about the Live Yes! INSIGHTS program or the INSIGHTS assessment.
Contact Us
Live Yes! INSIGHTS is made possible in part by support from these sponsors.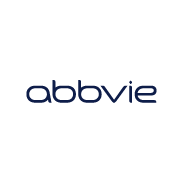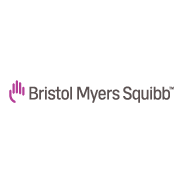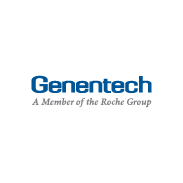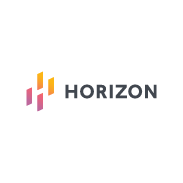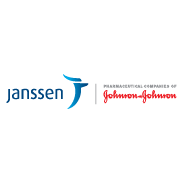 Stay in the Know. Live in the Yes.
Get involved with the arthritis community. Tell us a little about yourself and, based on your interests, you'll receive emails packed with the latest information and resources to live your best life and connect with others.