Pain Is a Priority for Kids With JA
Read about the findings of our research study designed to help change children's lives and the future of juvenile arthritis for 300,000 families like yours.

JA INSIGHTS Report
JA Pain Disrupts Kids' Lives
More than a year's worth of data paint a disturbing picture of how pain affects kids with juvenile arthritis. We're taking action.
Read the Report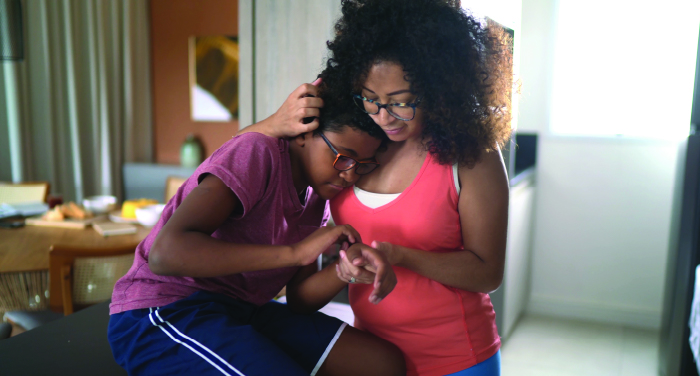 What is the JA INSIGHTS program?
This research assessment tool uniquely captured the experiences and challenges of what everyday life is like living with juvenile arthritis (JA) and related childhood rheumatic conditions. Input from parents of children ages 5-17 demonstrated the impact of JA —and helps the Arthritis Foundation plan and develop new resources and customized programming.
For questions about the Live Yes! INSIGHTS program or the INSIGHTS assessment.
Contact Us

Thank you to our sponsor for their support of the JA INSIGHTS program.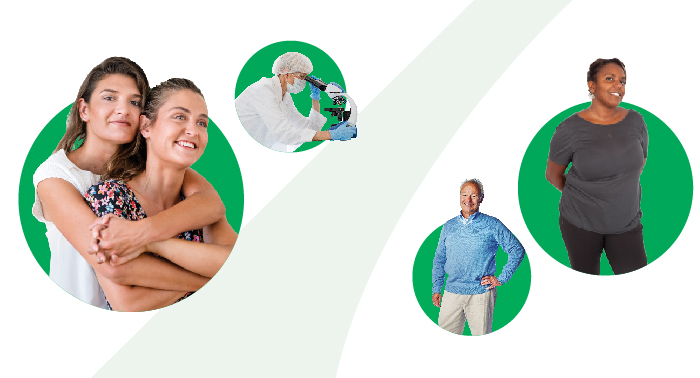 How it Hurts for Adults
The Impacts of Arthritis Pain
Pain is the major challenge people with arthritis face. Findings from the INSIGHTS study, summarized in the How It Hurts report, are guiding our work in scientific research, advocacy and education programs that connect the arthritis community
Download the Report
Stay in the Know. Live in the Yes.
Get involved with the arthritis community. Tell us a little about yourself and, based on your interests, you'll receive emails packed with the latest information and resources to live your best life and connect with others.