Arthritis Foundation Partners With APTA On Exercise Videos
Experts from the American Physical Therapy Association provide key insights in the production of exercise videos to help the arthritis community remain physically active.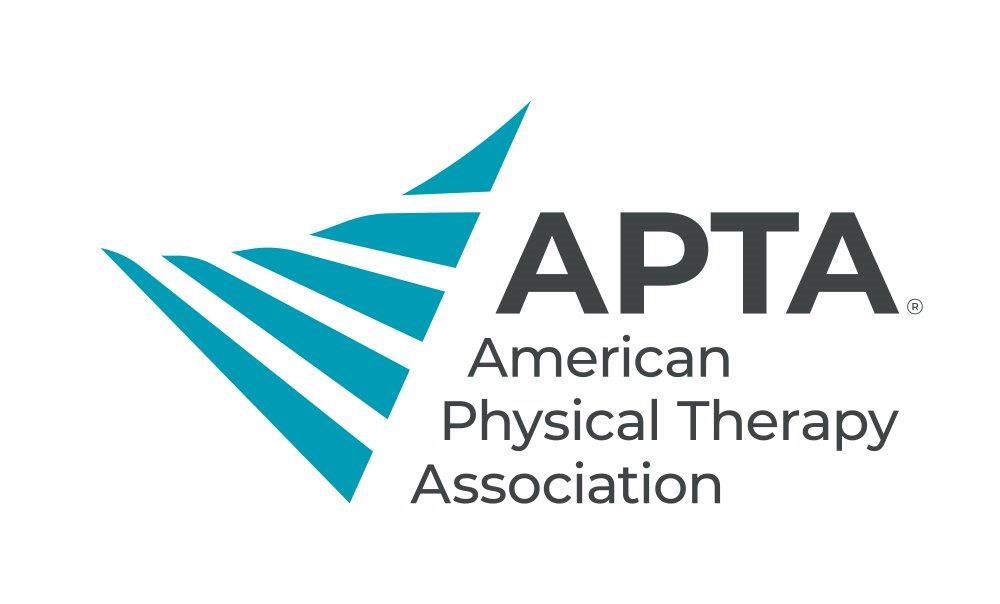 Movement is the best medicine. But moving can be difficult when your joints hurt or you're not sure what exercises are safe for arthritis. To help people with arthritis find safe ways to move more at home, the Arthritis Foundation recently partnered with the American Physical Therapy Association (APTA) to produce Your Exercise Solution (YES), a resource of exercise videos and a series of workouts with joint-specific modifications.
YES is designed to help users create a physical activity routine — based on their specific needs and ability levels — with modifications developed and approved by physical therapists. The library of YES exercise videos will provide users the opportunity to create customized, safe and effective workouts of their own that can be done at their leisure. Users can access the videos via the Arthritis Foundation's website — www.arthritis.org/your-exercise-solution — and via the Foundation's YouTube channel.
Expertise for YES was provided by APTA members Rachael Walton-Mouw, PT, DPT, Board-Certified Clinical Specialist in Geriatric Physical Therapy, APTA Geriatrics State Advocate for Georgia and Assistant Professor of Physical Therapy in College of Health Sciences and Professions at the University of North Georgia in Dahlonega, and Jason Reiss, PT, DPT, Orthopaedic Certified Specialist, partner and clinic director at The Sports Rehabilitation Center in Atlanta and Adjunct Clinical Assistant Professor at Mercer University College of Health Professions,
YES, funded in part by the Pamela Massey Patient Resource Fund, is just one part of the Arthritis Foundation and the APTA collaboration. The organizations recently announced a memorandum of agreement to "advance collaboration between the two organizations to advance both organizations' missions and desire to advance the health of communities and individuals through movement, physical activity and exercise." The formal partnership will focus on the promotion and enhancement of fitness tools and resources like YES to improve the quality of life for people with arthritis.
Through this partnership, both organizations have affirmed a commitment to leveraging their expertise to collaborate on advocacy efforts and build awareness around the value of movement and physical therapy for arthritis patients.
"APTA's leadership in optimizing movement to improve the human experience is unparalleled – a vision the Arthritis Foundation can help bring to life. This agreement reinforces our longstanding ties and commitment to partner more deeply in the future," said Ann M. Palmer, president and CEO of the Arthritis Foundation.
APTA collaborates with various organizations to work together on common initiatives. In addition to the Arthritis Foundation, APTA has formal partnerships with the American Academy of Orthopaedic Manual Physical Therapy, the American College of Sports Medicine, the Federation of State Boards of Physical Therapy, Move Together, the U.S. Department of Veterans Affairs and the Special Olympics.
The Arthritis Foundation is the Champion of Yes. Leading the fight for the arthritis community, the Foundation helps conquer everyday battles through life-changing information and resources, access to optimal care, advancements in science and community connections. The Arthritis Foundation's goal is to chart a winning course, guiding families in developing personalized plans for living a full life – and making each day another stride toward a cure. Visit arthritis.org to learn more.
See APTA members and physical therapists Rachael Walton-Mouw and Jason Reiss in action in the Your Exercise Solution (YES) fitness videos.