Amplifying the Patient Voice
We invite you to engage with us to help improve patients' lives, including your own.
Sharing your voice
Join the Patient Voice Panel
Take surveys to help break down barriers to care.
Sign-up now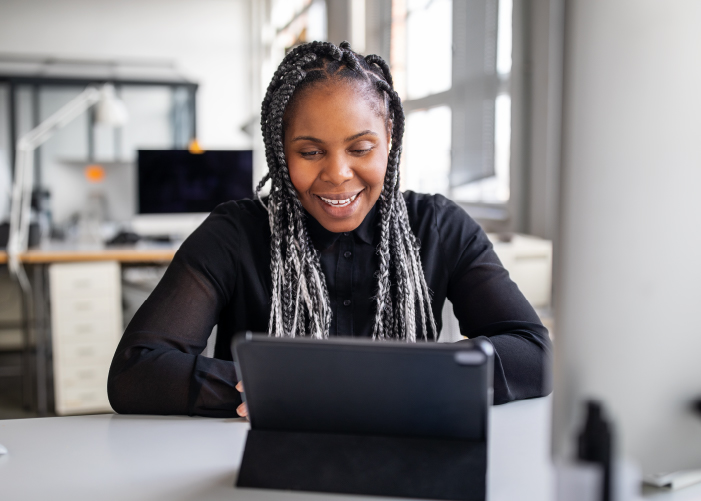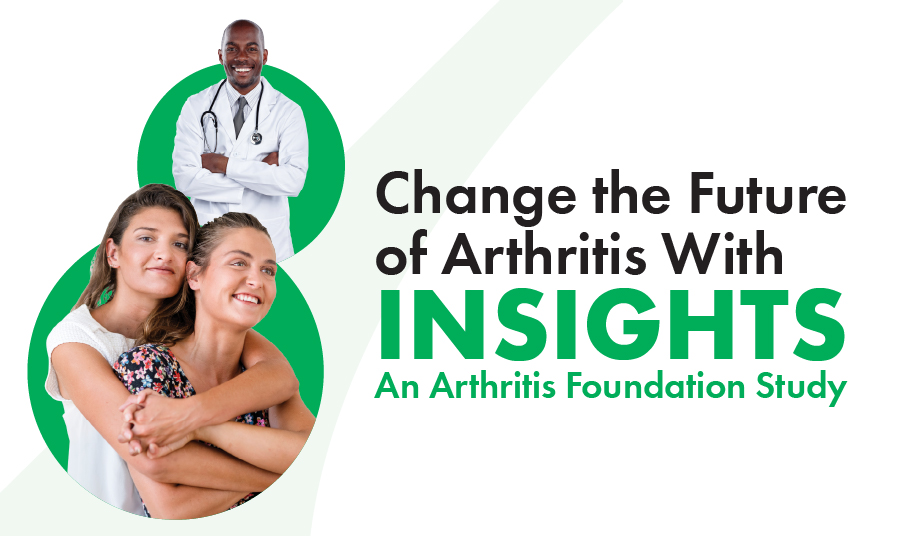 Advancing research
Participate in Live Yes! INSIGHTS
Help accelerate research for better treatments and a cure.
Take the assessment