About the Arthritis Foundation
For over seven decades, the Arthritis Foundation has led the fight to conquer arthritis for nearly 60 million adults and 300,000 children living with the disease in the U.S.
Our Mission
Our Promise
The Arthritis Foundation is boldly pursuing a cure for America's #1 cause of disability while championing the fight to conquer arthritis with life-changing science, resources, advocacy and community connections.
Learn More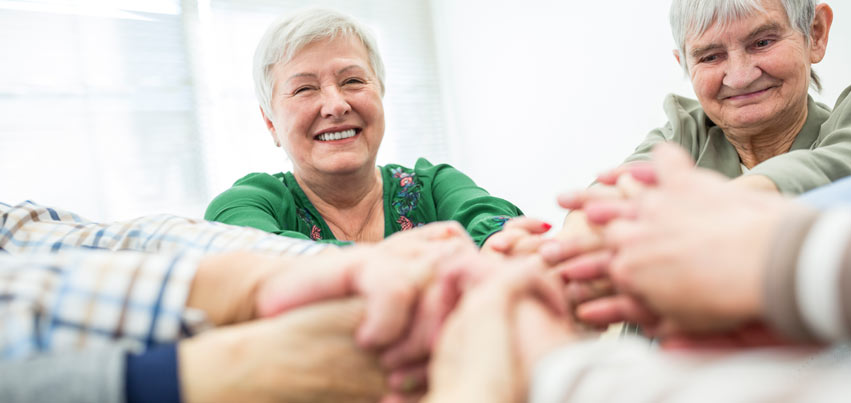 Our community of arthritis families and the Arthritis Foundation stands behind us every step of the way. We don't ever want another family to have to go through the two lonely years we did thinking that nobody else's child has this.
Sarah Cloud, Arthritis Patient and Parent of Son with Juvenile Arthritis; 2023 Arthritis Foundation Champion Award Winner
Our History
75 Years of Progress
On May 6, 1948, the Arthritis Foundation was founded with a goal to attack the challenges of arthritis through a national program to fund medical research and provide better medical services for patients. We've come a long way.
View Our Timeline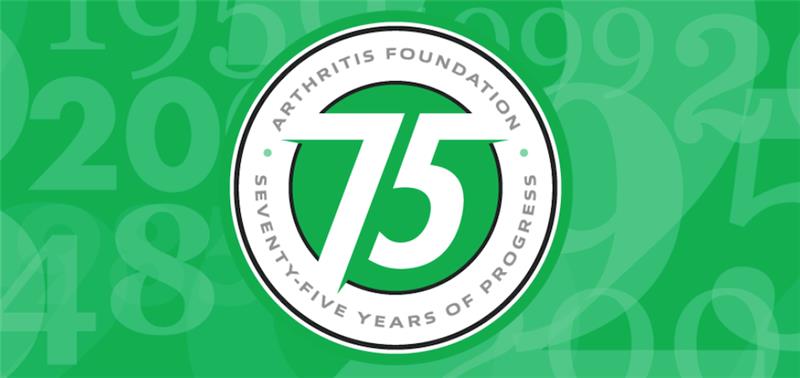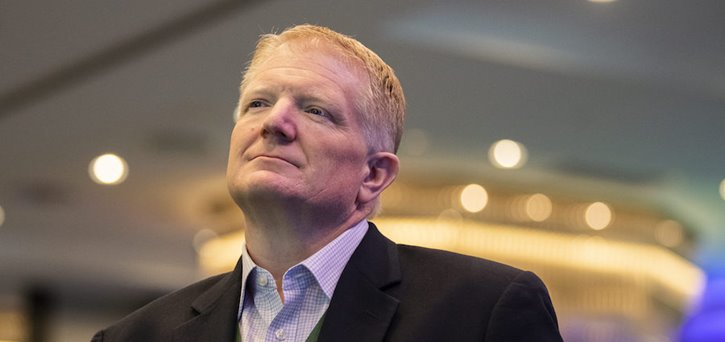 Our Leadership
A Message from our CEO, Steven Taylor
Taking charge as Arthritis Foundation president & CEO, Steven Taylor vows to focus on pathways to finding a cure and improving quality of life.
Get to Know Steve
Our Leadership
Our Executive Leadership Team
Learn more about the people on our executive leadership team and others who make the Arthritis Foundation such a successful nonprofit organization.
Meet Our Leaders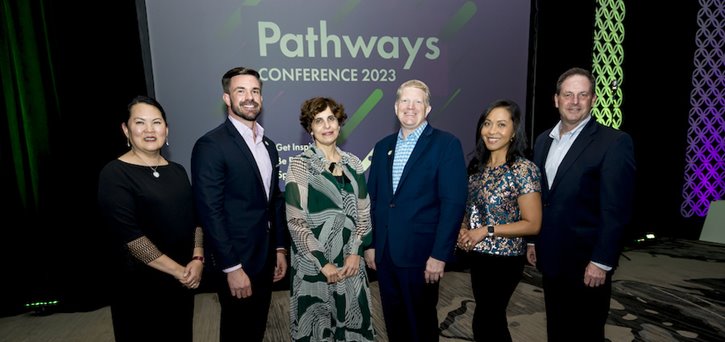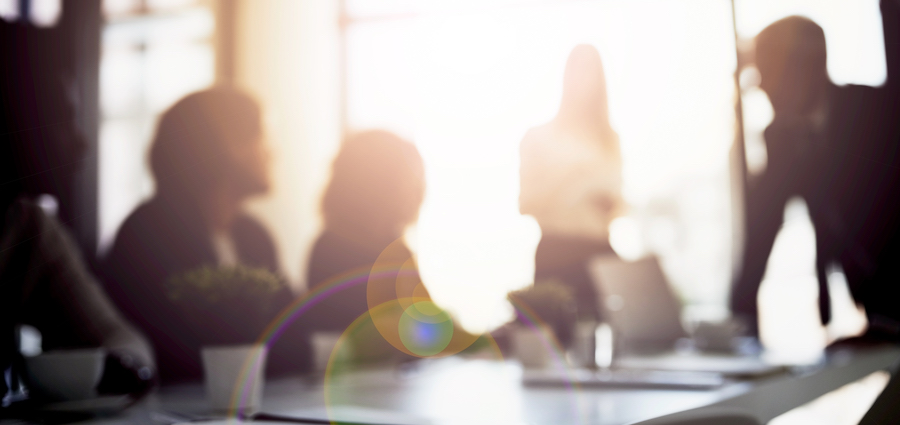 Our Leadership
Our Board of Directors
2023 National Board Roster, led by National Board Chair Matt Mooney, is committed to keeping the Arthritis Foundation a strategic and successful nonprofit.
Meet Our Board
Annual Report
Our annual report contains more than financial information — you'll read about new initiatives, meet inspiring patients and see solutions the entire arthritis community is helping make possible.
Read Our Report
Contact Us
Connect with the Arthritis Foundation national or local offices for more information on ways to donate, membership, media or partnership inquiries, volunteer opportunities, and more!
Contact Us
News & Stories
We're covering the latest developments in the world of arthritis to the stories of patients, caregivers, researchers and health care professionals, everything in between.
Read On
As we commemorate 75 years of groundbreaking history, we reflect on the Arthritis Foundation's incredible progress while working tirelessly toward an ambitious future.
Steven Taylor, Arthritis Foundation President and CEO, 2023
Give Back & Get Involved
No matter how you choose to give back, you will find the right opportunity to make a difference.
Join the Mission
Join the Movement
Make a difference today. Join supporters like you at signature events, dynamic fundraisers or start your own.
Find an Event