Nexium® 24HR Yellow with Easy-Open Cap
Get the heartburn relief you need without the pain of opening difficult packaging. Try Nexium 24HR with easy-open cap.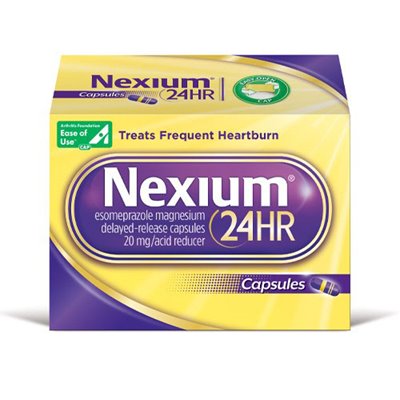 Nexium® 24HR's all day all night frequent heartburn relief* is easier to get to than ever with our Easy-Open cap! Specially made to make it easier for people with arthritis to open, our Easy-Open cap is sold at most major retailers, including Walmart. With just one pill a day, Nexium 24HR lasts 2x as long per dose as H2 blockers like Pepcid, and is the #1 brand chosen by doctors to treat their own frequent heartburn. Check it out today!
*Use as directed for 14 days to treat frequent heartburn. May take 1-4 days for full effect. Do not take for more than 14 days every 4 months unless directed by a doctor. Not for immediate relief.
Ease of Use Program
Products Proven to Make Life Easier
The Arthritis Foundation's Ease of Use Certification Program recognizes products proven to make life easier for people who have arthritis and other physical limitations. Independently tested by experts and evaluated by people with arthritis, Ease of Use products are easy to use for everyone.
Learn More About the Ease of Use Program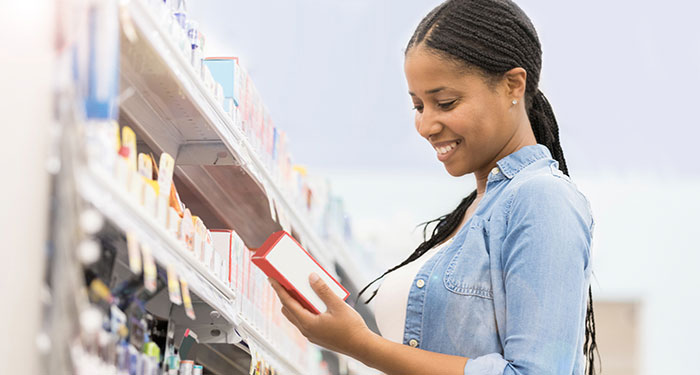 Stay in the Know. Live in the Yes.
Get involved with the arthritis community. Tell us a little about yourself and, based on your interests, you'll receive emails packed with the latest information and resources to live your best life and connect with others.