Melnor RelaxGrip Multi-Pattern Pivoting Head Short Watering Wand
With the 5-pattern nozzle watering tasks just became easier if you suffer from Arthritis.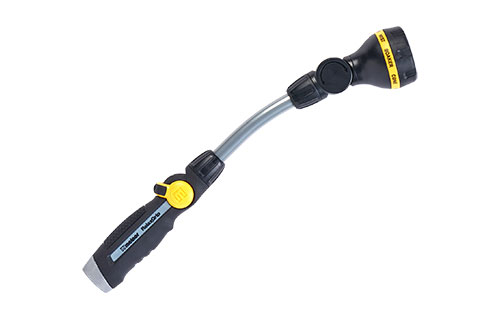 RelaxGrip handles are designed to provide a more comfortable grip, so you can get more done without putting strain on your wrists and hands. An easy to operate thumb control eliminates the need to squeeze or lock in place. The 16" wand and pivoting head make it easy to water hanging baskets or hard to reach areas. Multiple spray patterns give you the flexibility to rinse off the car or shower the vegetable garden with just one tool.
Melnor and RelaxGrip are registered trademarks of Melnor, Inc.
Visit Melnor.com
Ease of Use Program
Products Proven to Make Life Easier
The Arthritis Foundation's Ease of Use Certification Program recognizes products proven to make life easier for people who have arthritis and other physical limitations. Independently tested by experts and evaluated by people with arthritis, Ease of Use products are easy to use for everyone.
Learn More About the Ease of Use Program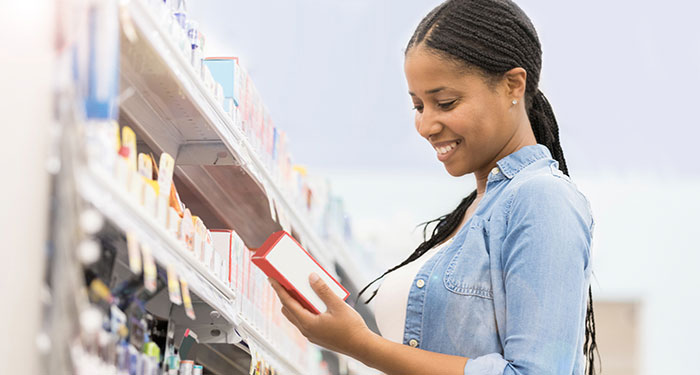 Stay in the Know. Live in the Yes.
Get involved with the arthritis community. Tell us a little about yourself and, based on your interests, you'll receive emails packed with the latest information and resources to live your best life and connect with others.