IMAK® Compression Arthritis Elbow Sleeve
With all-day comfort, the IMAK compression elbow sleeve keeps you pain free so you can conquer your day.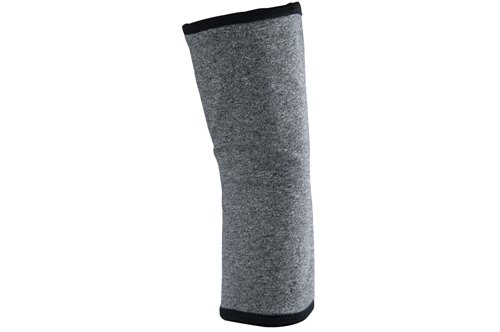 Feel the All-Day Difference
Unlike traditional compression garments, the IMAK Compression Arthritis Elbow Sleeve is designed with all-day comfort in mind. This makes it the ideal choice for people living with chronic pain from arthritis, fibromyalgia, overuse or other conditions.
The Sleeve provides mild compression for warmth and helps increase circulation, which ultimately reduces pain and promotes healing. Made of soft, breathable cotton material, it is comfortable enough to wear all day and night. Tri-band technology holds sleeve securely in place and helps prevent rolling.
Visit Brownmed.com
Ease of Use Program
Products Proven to Make Life Easier
The Arthritis Foundation's Ease of Use Certification Program recognizes products proven to make life easier for people who have arthritis and other physical limitations. Independently tested by experts and evaluated by people with arthritis, Ease of Use products are easy to use for everyone.
Learn More About the Ease of Use Program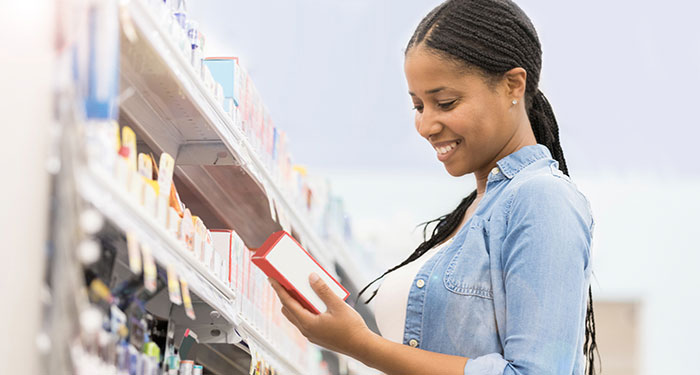 Stay in the Know. Live in the Yes.
Get involved with the arthritis community. Tell us a little about yourself and, based on your interests, you'll receive emails packed with the latest information and resources to live your best life and connect with others.