Humira® Easy-Use Options
The Humira pen and pre-filled syringes make it easy for patients with stiffness in their hands to get the relief they need.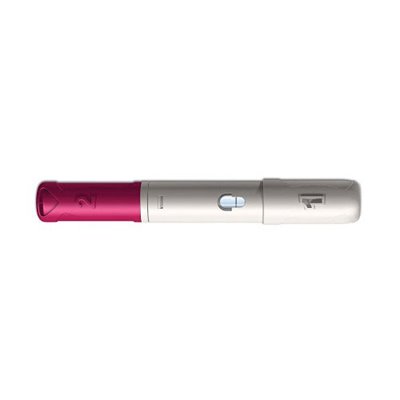 The HUMIRA® Prefilled Syringe is a single use, disposable delivery system for administering HUMIRA® (adalimumab), an FDA approved treatment for moderate to severe rheumatoid arthritis (RA) and psoriatic arthritis (PsA) created by Abbott.

The prefilled syringe is a single-use, 1 mL prefilled glass syringe with a fixed 27 gauge 1/2 inch needle. The syringe is available as either a 40 mg (0.8mL) prefilled syringe of HUMIRA or a 20mg (0.4mL) pediatric prefilled syringe of HUMIRA. Talk with your doctor about the HUMIRA® Prefilled Syringe and the HUMIRA® Pen.
Ease of Use Program
Products Proven to Make Life Easier
The Arthritis Foundation's Ease of Use Certification Program recognizes products proven to make life easier for people who have arthritis and other physical limitations. Independently tested by experts and evaluated by people with arthritis, Ease of Use products are easy to use for everyone.
Learn More About the Ease of Use Program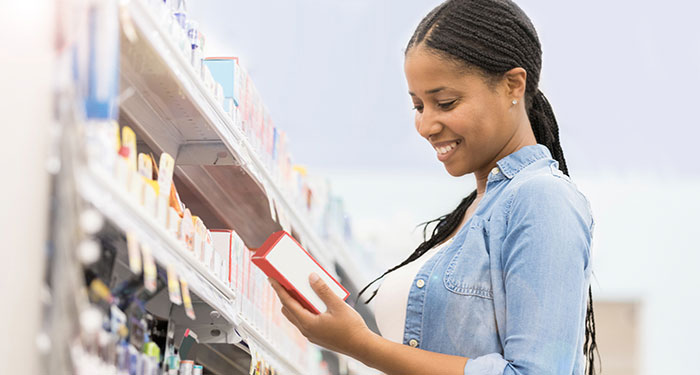 Stay in the Know. Live in the Yes.
Get involved with the arthritis community. Tell us a little about yourself and, based on your interests, you'll receive emails packed with the latest information and resources to live your best life and connect with others.