Ezy Dose® Daily AM/PM Pill Organizer
Taking medication shouldn't cause you more pain. Let Ezy Dose help make things simple with the Daily AM/PM pill planner.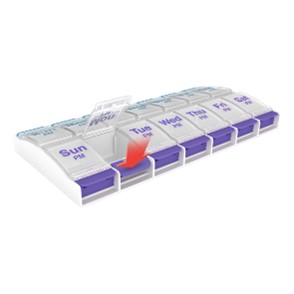 Staying healthy and pain free starts with taking your medications correctly. The Ezy Dose AM/PM pill planner helps you organize your daily medications so there's no confusion or pain. This daily pill planner features strain-free push buttons that won't burden your fingers or hands and a contoured bottom that makes it easy to remove your medications. The AM/PM compartments help you to easily plan and distribute your daily doses and hold up to 30 pills per compartment.
Ease of Use Program
Products Proven to Make Life Easier
The Arthritis Foundation's Ease of Use Certification Program recognizes products proven to make life easier for people who have arthritis and other physical limitations. Independently tested by experts and evaluated by people with arthritis, Ease of Use products are easy to use for everyone.
Learn More About the Ease of Use Program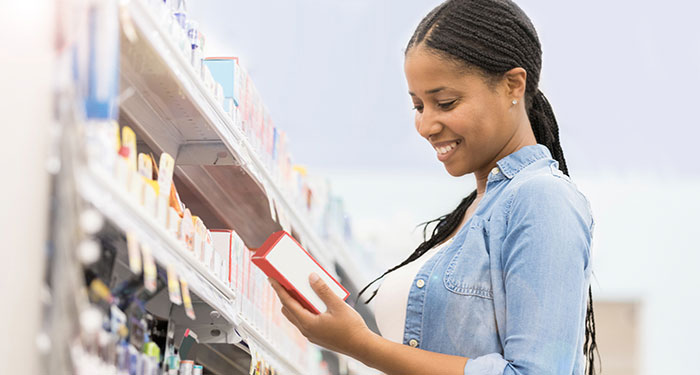 Stay in the Know. Live in the Yes.
Get involved with the arthritis community. Tell us a little about yourself and, based on your interests, you'll receive emails packed with the latest information and resources to live your best life and connect with others.