Ally
Allies are national nonprofits, academic institutions, health care provider associations and systems and public health organizations that align with the Arthritis Foundation's mission to serve patients and strengthen the arthritis community. They recruit INSIGHTS survey participants and support solutions for arthritis-related challenges.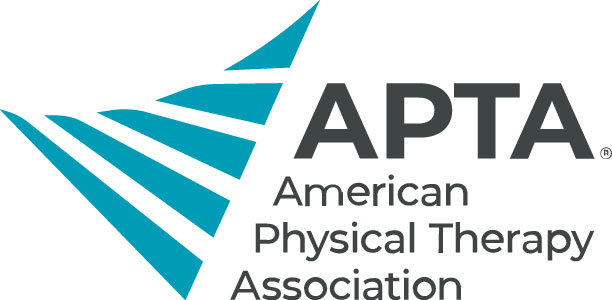 The American Physical Therapy Association is a community of 100,000 physical therapists, physical therapist assistants and physical therapy students who are dedicated to pursuing a transformative vision for the physical therapy profession. APTA is building a community that advances the profession of physical therapy to improve the health of society.

The National Association of Chronic Disease Directors (NACDD) and its more than 7,000 Members seek to strengthen state-based leadership and expertise for chronic disease prevention and control in states and nationally. Established in 1988, in partnership with the U.S. Centers for Disease Control and Prevention, NACDD is the only membership association of its kind to serve and represent every chronic disease division in all states and U.S. territories.

The Osteoarthritis Action Alliance is committed to elevating osteoarthritis (OA) as a national health priority and promoting effective policy [systems and environmental] solutions that address the individual and national toll of OA.
As the premier global organization for foot and ankle care, AOFAS delivers exceptional events and resources for continuous education, funds and promotes innovative research, and broadens patient understanding of foot and ankle conditions and treatments. By emphasizing collaboration and excellence, AOFAS inspires ever-increasing levels of professional performance leading to improved patient outcomes. For more information visit the American Orthopaedic Foot & Ankle Society online at aofas.org. Learn more about the partnership.
Partner with Us
To learn more about existing partnership opportunities or discuss new ways to raise awareness and support for the Foundation's mission, please reach out to us. All partnerships are customized based on company needs, objectives and funding commitments.