Hispanic Arthritis Patients Connect With Each Other in a Safe Space
Letty gives back by sharing her knowledge in a Connect Group focused on helping the Hispanic community.
Letty Probasco is currently finishing her internal medicine residency. During her training, she had an opportunity to rotate into the rheumatology program and saw firsthand the same symptoms and conditions that have affected her own family members. This spurred her to volunteer with the Arthritis Foundation as a chance to give back.
"It really does impact a lot of people," Letty says. "I can give back a little bit of the knowledge I'm getting, particularly to Hispanic people. In the clinic where I work, at least 50% of the patients are Hispanic."
"There's obviously a language barrier," she continues, "but I think they also have a hard time communicating their symptoms effectively. When they actually get diagnosed and referred to a rheumatologist, unfortunately a lot of times their diseases have advanced."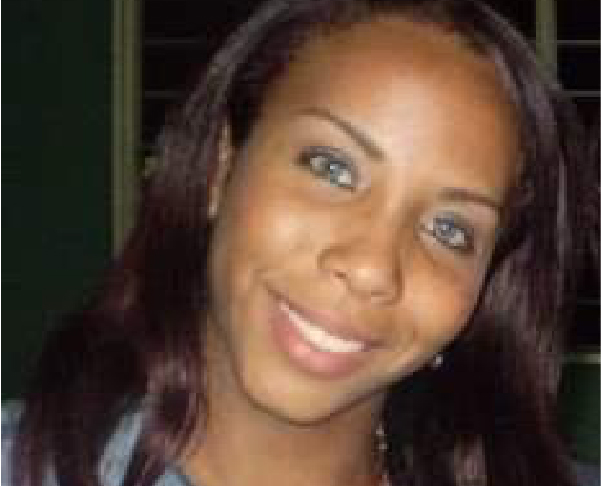 Letty says insurance is another barrier. "Some of them don't have insurance, or it's very limited, so they don't have access to quality care and to the better medications we now have in the market."
Letty wanted to co-facilitate our Hispanic Connect Group to help patients overcome some of the barriers they encounter. "Patients would try to find information online," she explains. "I would ask if they'd heard of the Arthritis Foundation, and they said yeah. But when your English is very limited, there can be a fear of embarrassment by speaking English incorrectly, and they might withdraw. Well, that's not cool. There should be a safe place like this Connect Group because the Hispanic population in the U.S. is significant."
Letty says the Hispanic community benefits when volunteers like her step up to assist them. "I think it's important to have more professionals with a Hispanic background to provide support. A lot of times, even when translated, patients don't have the medical understanding. So, they're not picking up on exactly what they need to know."
Letty's goals for the Hispanic Connect Group are simple. "I want participants to know there's a safe space here," she says. "A place where they can talk about the goods and bads, the small wins and the frustrations they experience.
"They can get guidance from others who understand what they're going through. A lot of people just speculate or do whatever their neighbors did. I hope it's a space where they can at least gather a little bit of information and know they're not alone. There are many of us who truly care and want to support them."
Another great resource for the Hispanic community is the Arthritis Foundation's Helpline (llamar ayuda), which offers assistance in Spanish and other languages: 800-283-7800.
Stay in the Know. Live in the Yes.
Get involved with the arthritis community. Tell us a little about yourself and, based on your interests, you'll receive emails packed with the latest information and resources to live your best life and connect with others.